Lap dancing clubs, striptease bars, strip clubs, or whatever you call them, all fall under the category of Sexual Entertainment Venues (SEV). 
Venues are subject to strict SEV conditions and this is reflected in the type of entertainment they provide. In short, the entertainment is very tame and regulated much like many mainstream bars but with striptease entertainment. If you are looking for any type of striptease entertainment it is easier and more cost effective to book directly with the city's strip clubs.
Sexual Entertainment Venues are certainly a political hot topic. Radical feminist groups have been trying unsuccessfully for years to get such venues closed and there has been a lot of media attention around such venues.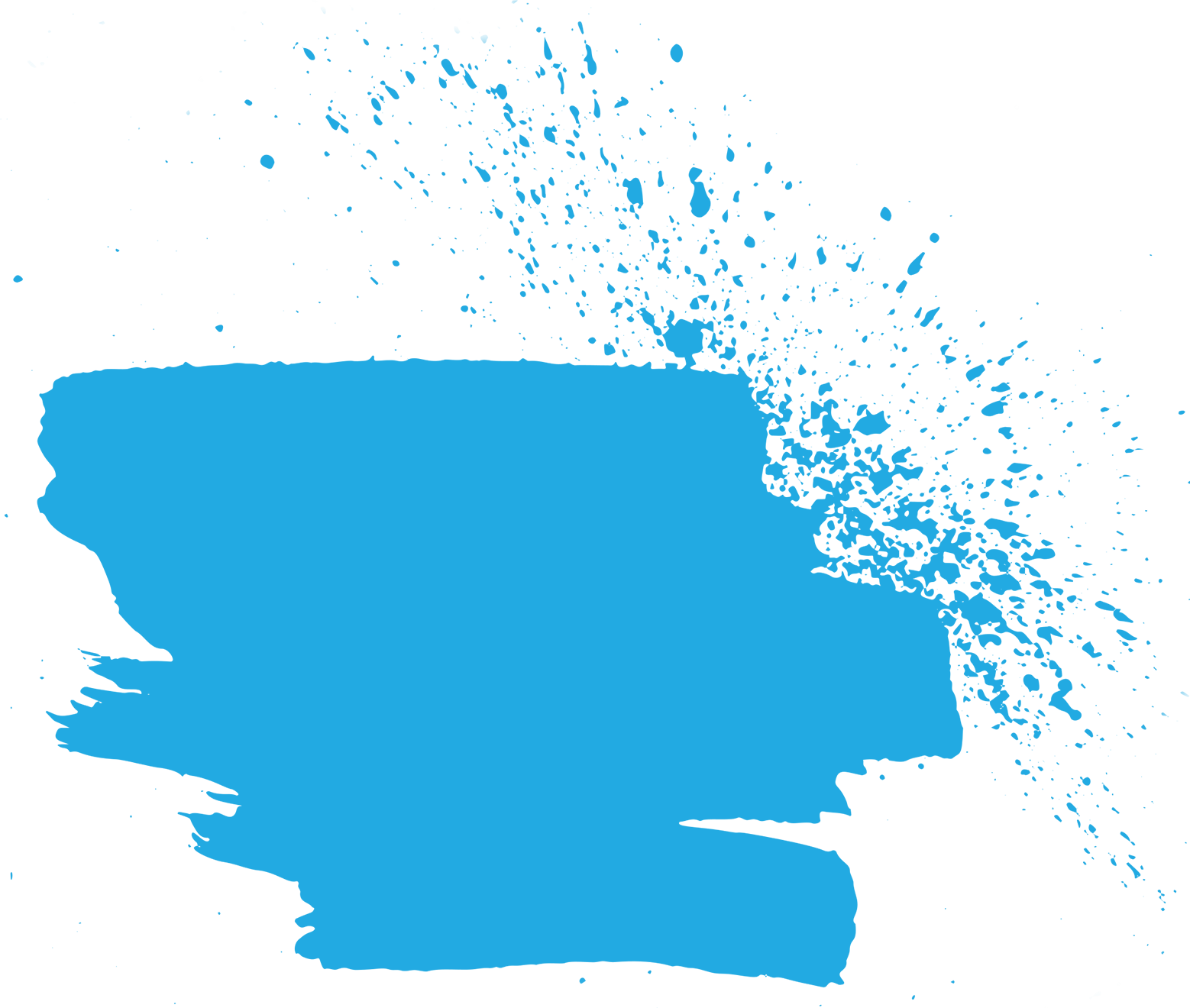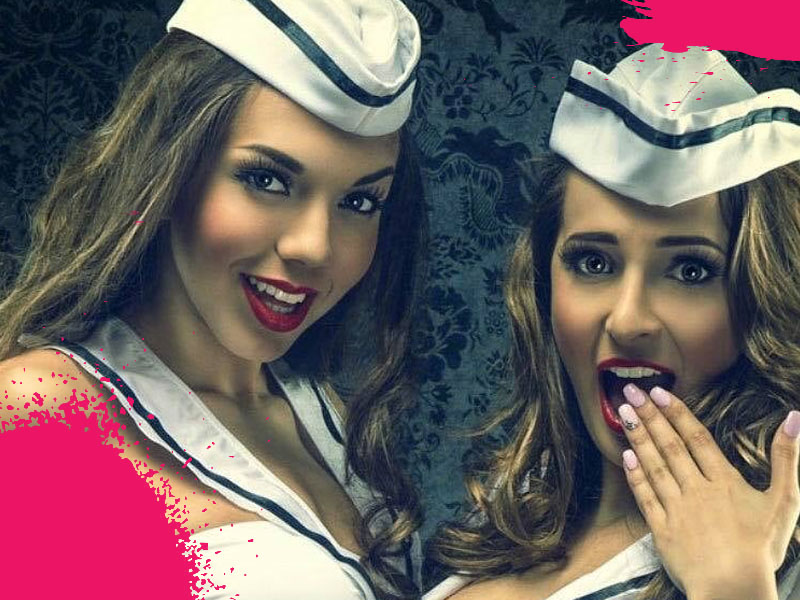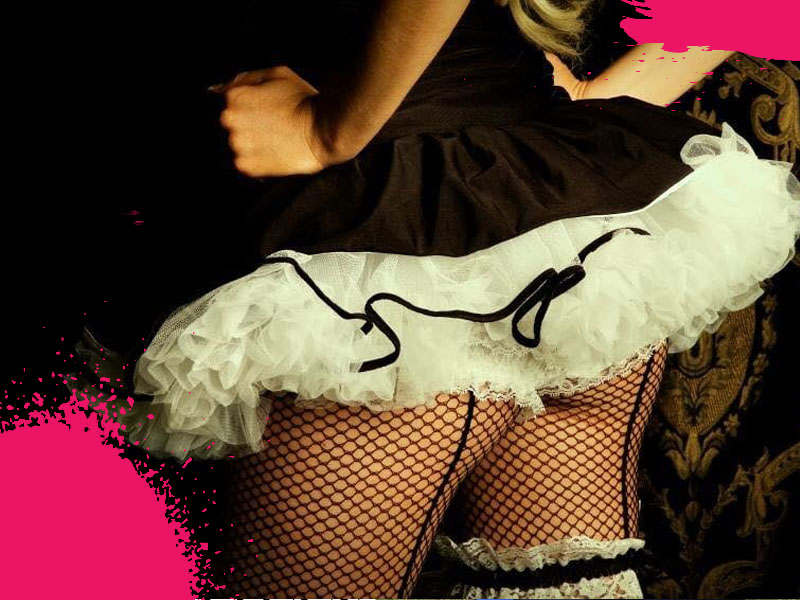 Groups looking for more risqué adult entertainment would need to contact a specialist adult entertainment agency. These agencies are free to operate without any restrictions in the UK. No strict licence or Council restrictions means that they can cater for any request to suit a stag group's requirements, such as fetish shows, hot tub girls, lesbian strippers, party bus strippers, roly-poly strippers, transvestite strippers, mud, jelly or oil wrestling and splodging, to name a few. 
You might be surprised to know that no licence is required for a private event and adult entertainment can be provided anywhere if it is not within a licensed venue! Any stag group looking to book a private performance in their privately rented accommodation – such as Airbnb, or any of the large stag or hen houses in the area – is not subject to the same rules as highly regulated strip clubs.
If you are looking to book something specific for your group, or something more risqué than what is offered in the mainstream strip clubs, it is recommended that you do so through an adult entertainment agency. We can put you in touch with some of the leading adult entertainment agencies in the UK.
We are frequently asked about licence requirements for providing adult entertainment in function rooms and pubs within the city. 
Adult entertainment can be provided in ANY licenced venue in Bristol; they simply apply for a temporary event notice. It is easy to do, cost only £21, and requires 10 working days' notice to the local authority. Once the relevant licence is received, there are numerous adult entertainment agencies that can provide adult entertainers for your event. We can recommend and share contact details of venues in Bristol that are happy to provide adult entertainment, and we can help with the process of applying for temporary event notices if required.
Contact Us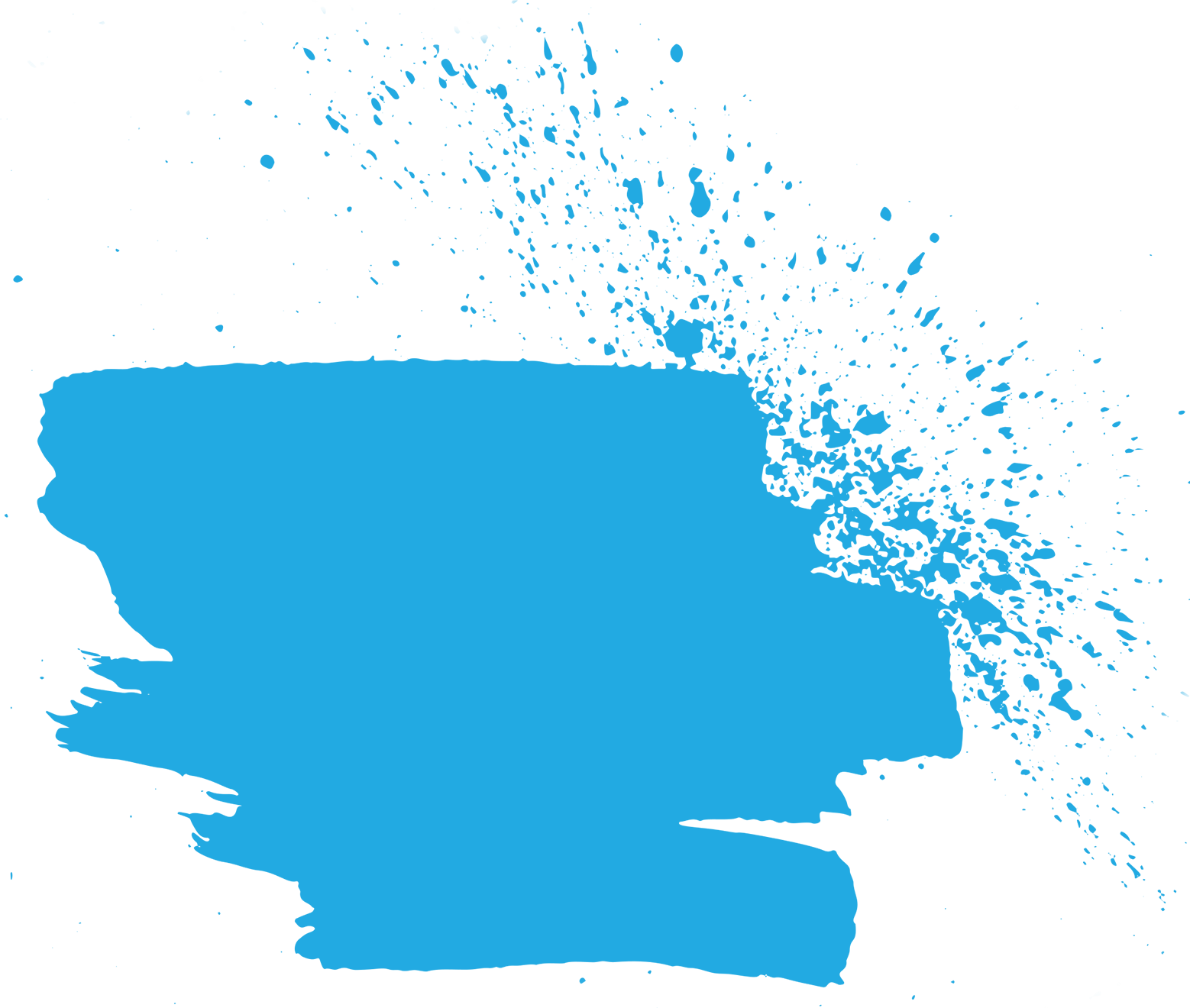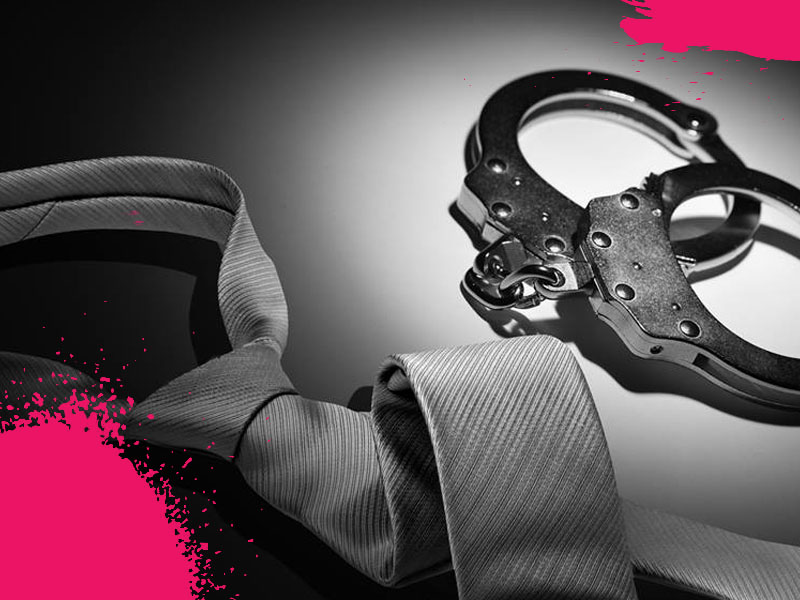 Rather we brought the party to you?
If you are staying in hen cottages, camp sites or apartments and would rather we came to you, then we also offer mobile cocktail services. We cover all areas of the South West. All glassware, equipment, ice and stock are provided. We literally bring the cocktail party to you for just £35 per person.
Fancy arranging your own cocktail party? Take a look at our DIY kits from our sister company Home Cocktails.
Take a look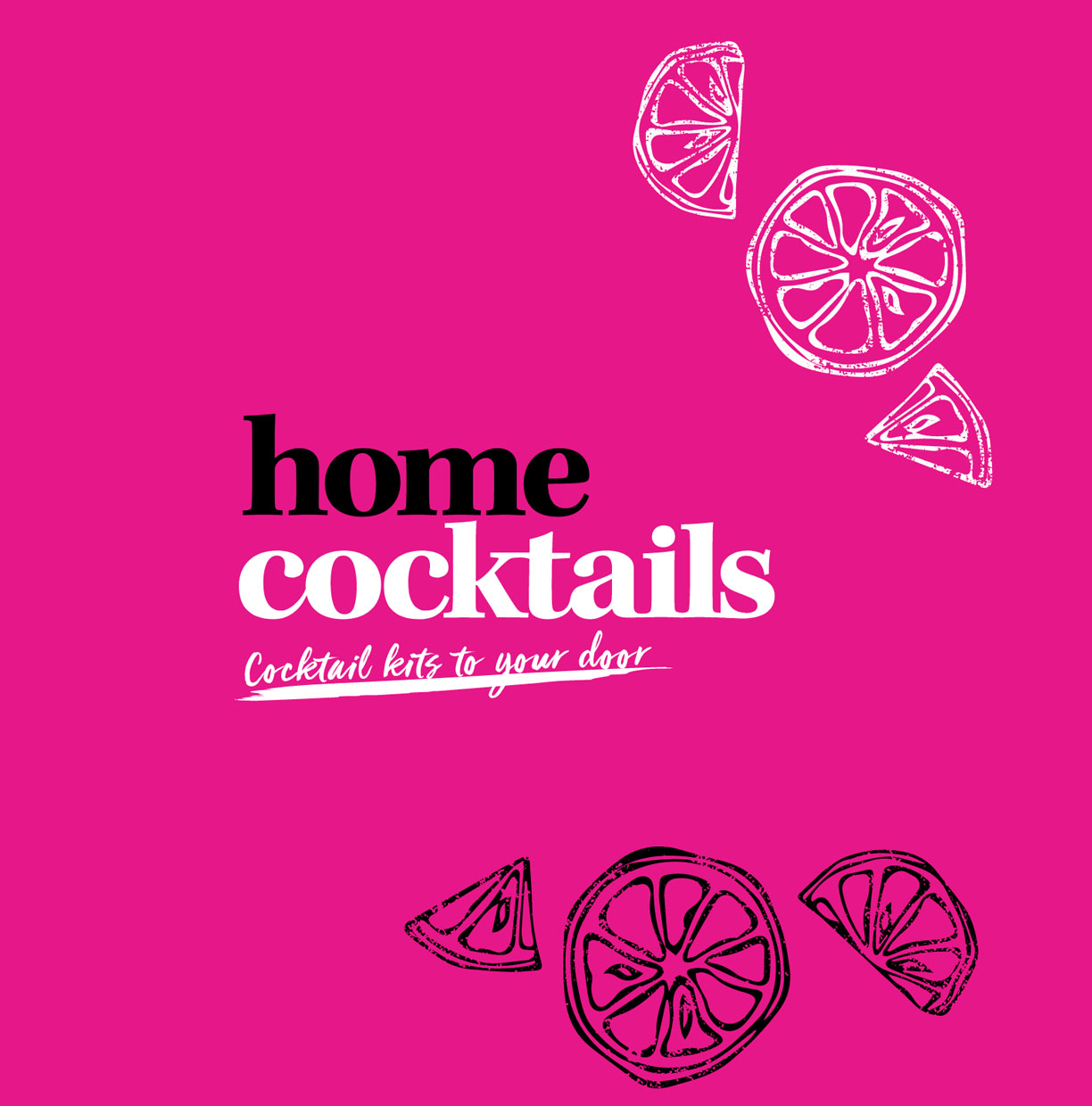 Stag Activities
Scroll or pan left or right to explore our activites