We are always asked to recommend naked butlers, buff butlers or whatever you'd like to call them as they are the staple of many a hen party. There are literally hundreds of butler agencies all offering a similar service but we recommend Butlers in the Buff, the official and original buff butler agency.
Not only are they the OG's of the butler world, they are a fellow Bristol business too. As a Bristol business ourself we just love to support other local Bristol businesses! They are our preferred butler agency and we use them for our own events. For the best possible prices it is best to book directly.
This is a super budget-friendly activity as it's effectively your warm up before a meal or big night out; you can see why this option is so popular with hen groups, you can't go wrong.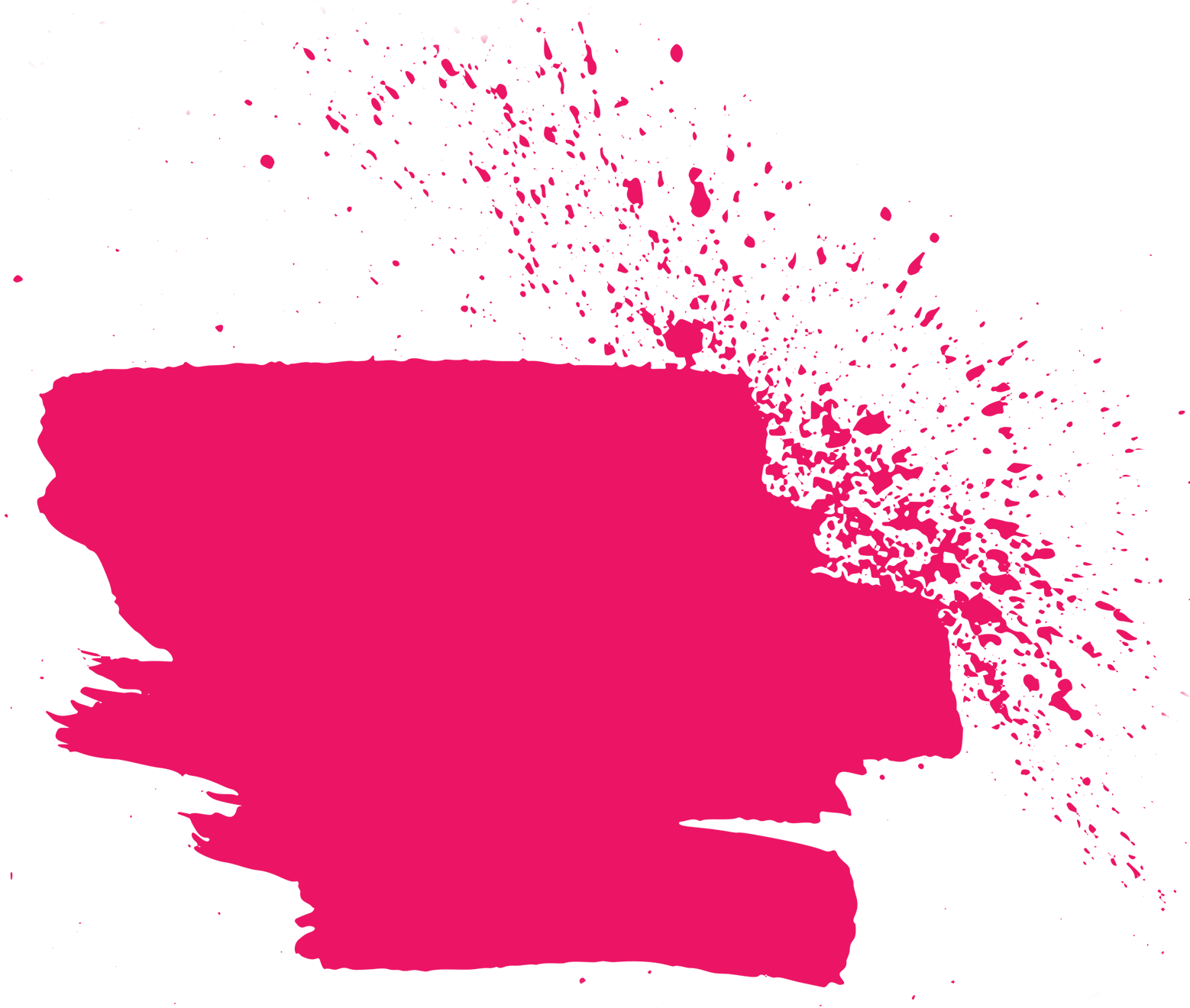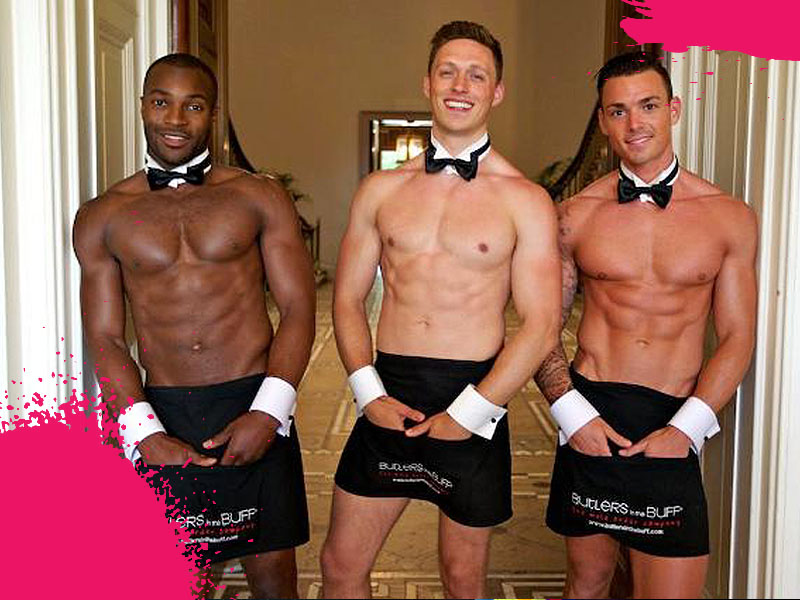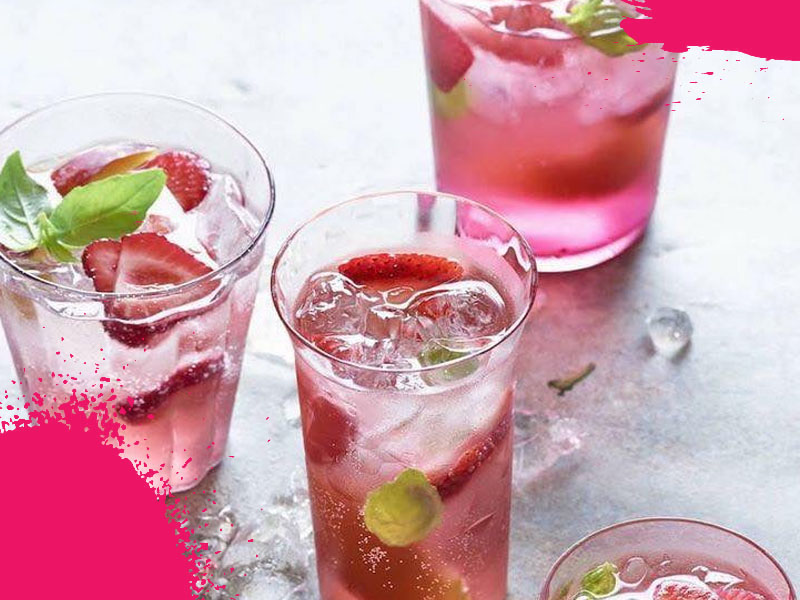 Home Cocktails, the perfect pairing.
Just remember when you are booking butlers that there is no comparison to professional bar tenders running cocktail classes! If you are looking for your butlers to make cocktails at your event we definitely recommend these great kits from Home Cocktails with everything required and simple, easy to follow instructions.
Go all out and book your own venue with bar as it really makes for the best experience.
Butlers in the Buff are a perfect pairing with many of our other Hen activities.
For life drawing classes we can not recommend an artist led session enough! Buff Butlers are not trained tutors, artists or very rarely actually have any art experience what so ever which really shows in the quality of sketches and the classes! In our experience an artist led session just can not be beaten. Let the artists teach the art and the butlers stick to what they do what they do best!
Our exclusive venues are perfect if you are booking other activities with us; everything happens in the same place, so no having to round up the girls to traipse all over the city centre in heels and getting lost. Popular activities booked together are life drawing classes or a flower crown workshop, followed by a cocktail class.
Contact Us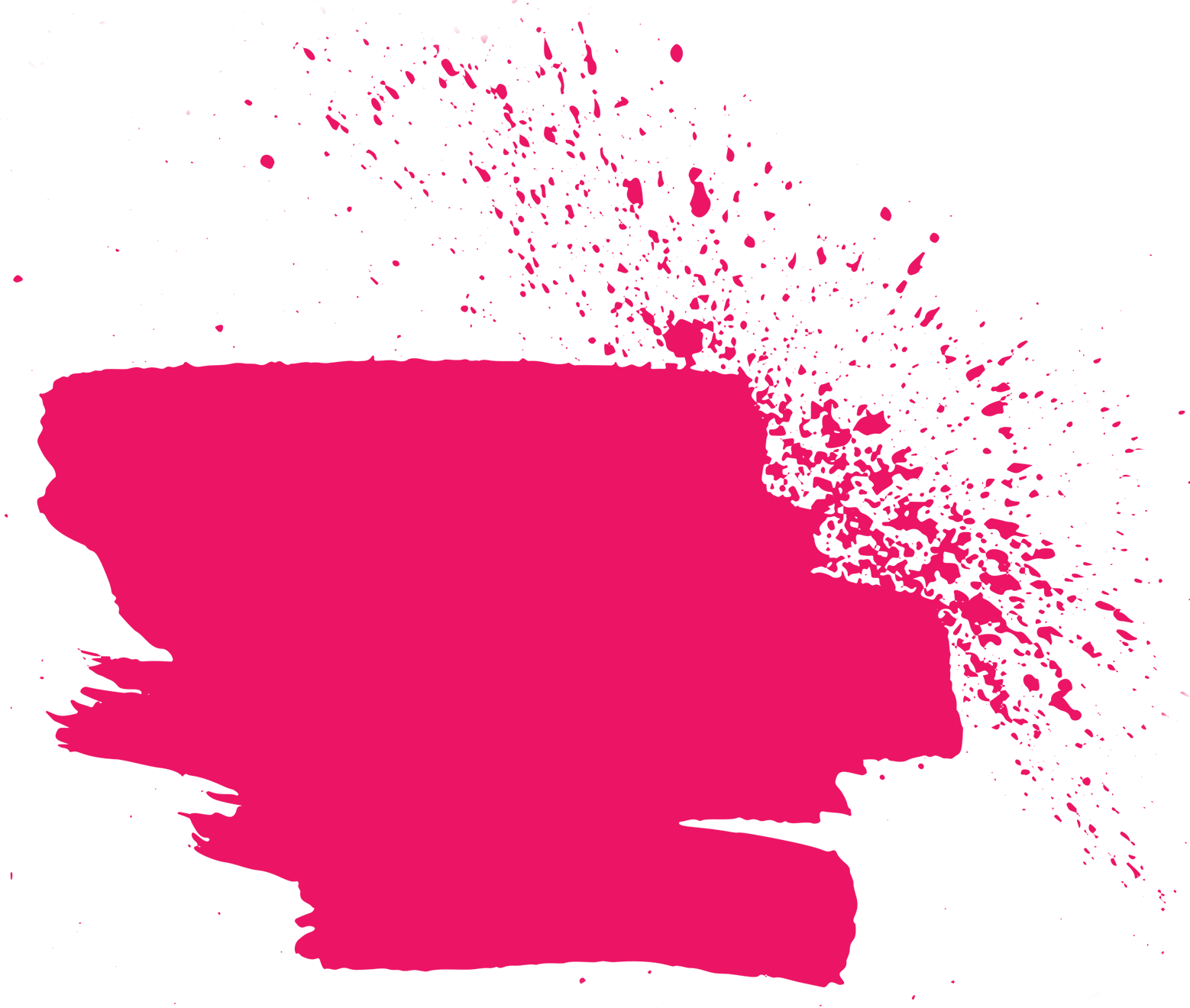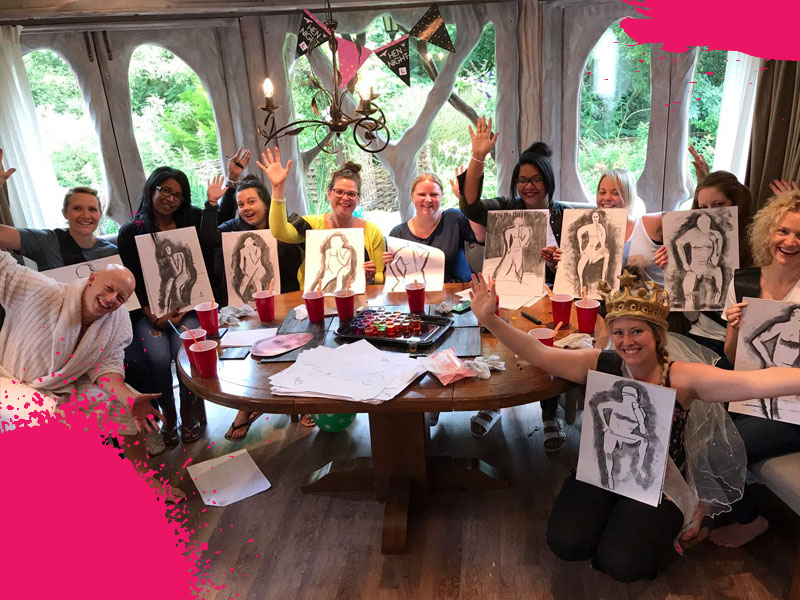 Rather we brought the party to you?
If you are staying in hen cottages, camp sites or apartments and would rather we came to you, then we also offer mobile cocktail services. We cover all areas of the South West. All glassware, equipment, ice and stock are provided. We literally bring the cocktail party to you for just £35 per person.
Fancy arranging your own cocktail party? Take a look at our DIY kits from our sister company Home Cocktails.
Take a look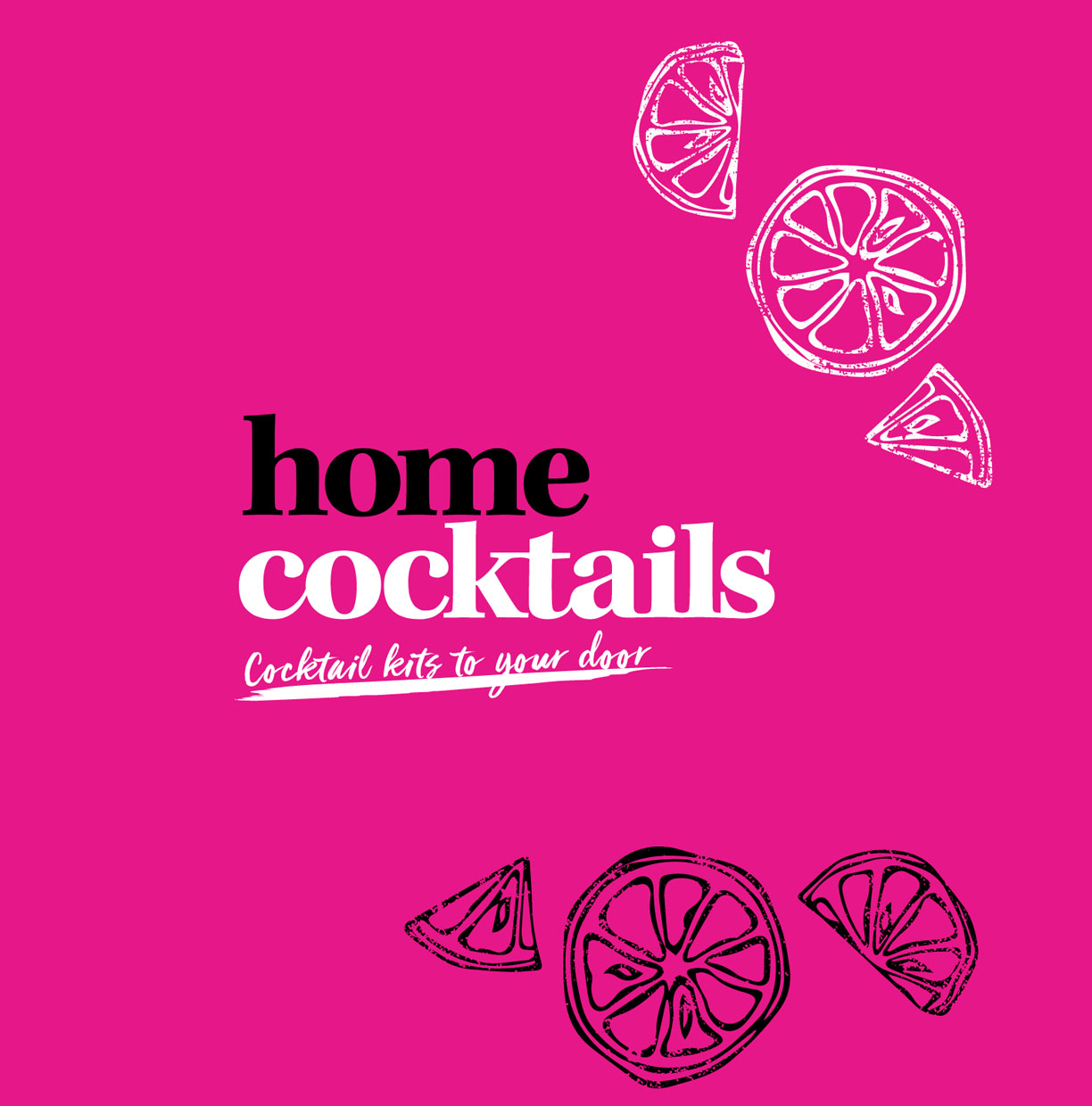 Hen Activities
Scroll or pan left or right to explore our activites