Take a look at our recommended selection of local accommodation providers with luxury and budget options in mind.
We advise all of our clients to book accommodation directly with the providers to not only ensure you get the best possible price and deal with the property owners directly, but also with Covid-19 every property has their own cancellation/refund policies so we advise to deal direct.
We are happy to recommend a whole host of local accommodation providers that are suitable for groups and all our activities can be held in any accommodation you book. Once accommodation has been secured please get in contact to book your activities. If you would like a list of recommended property suppliers please just get in contact or check our IG highlights.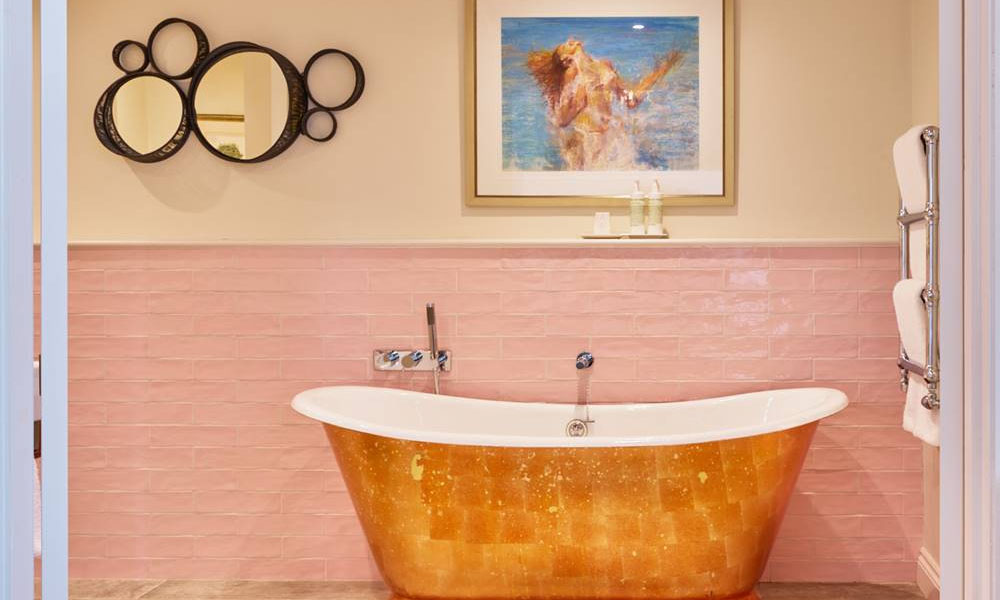 A boutique hotel in Bath city centre, just a hop to all the action in this beautiful City.
Offering central accomodations comprising of six king studios with off road parking.
Book Direct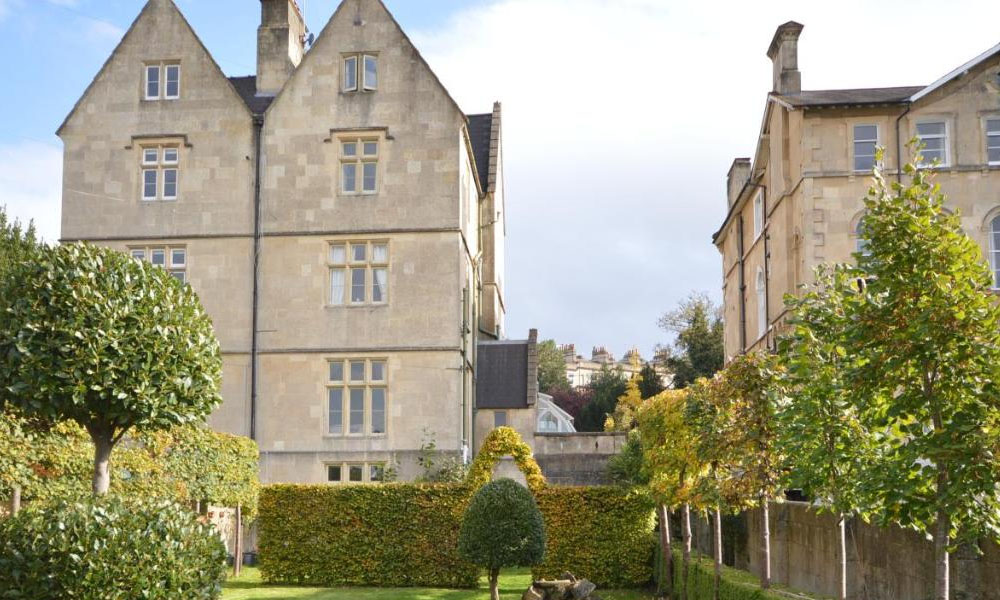 Abbey Mews is centrally located, perfect for daytime and night time activities.
Luxury self-catering holiday home for rental in the centre of Bath with 4 bedrooms.
Book Direct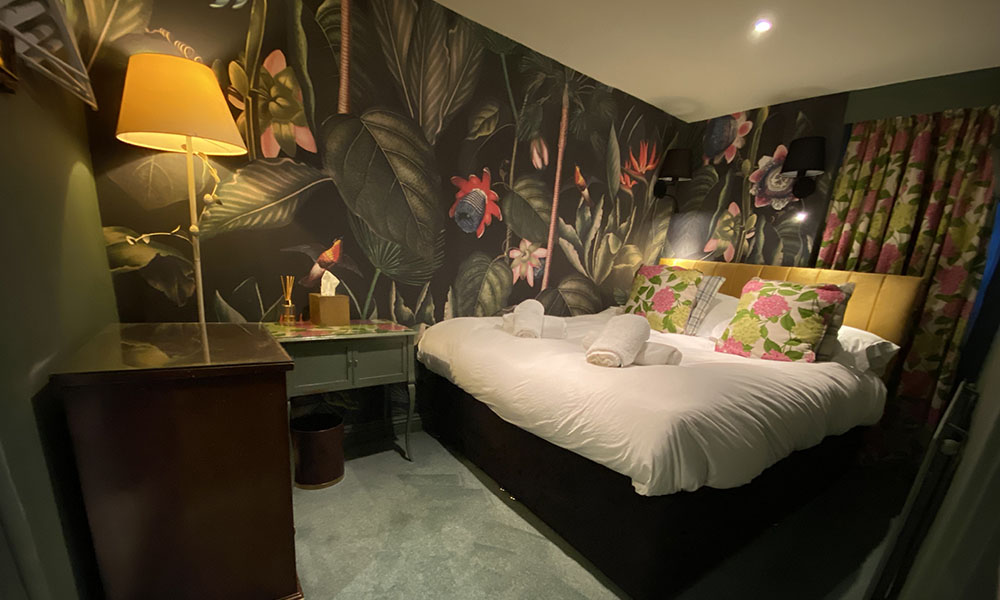 Rennie House, a boutique hotel in Bath city centre
Rennie House is a Grade Two listed, luxury 7 bedroom, self catering, holiday house in Bath.
Book Direct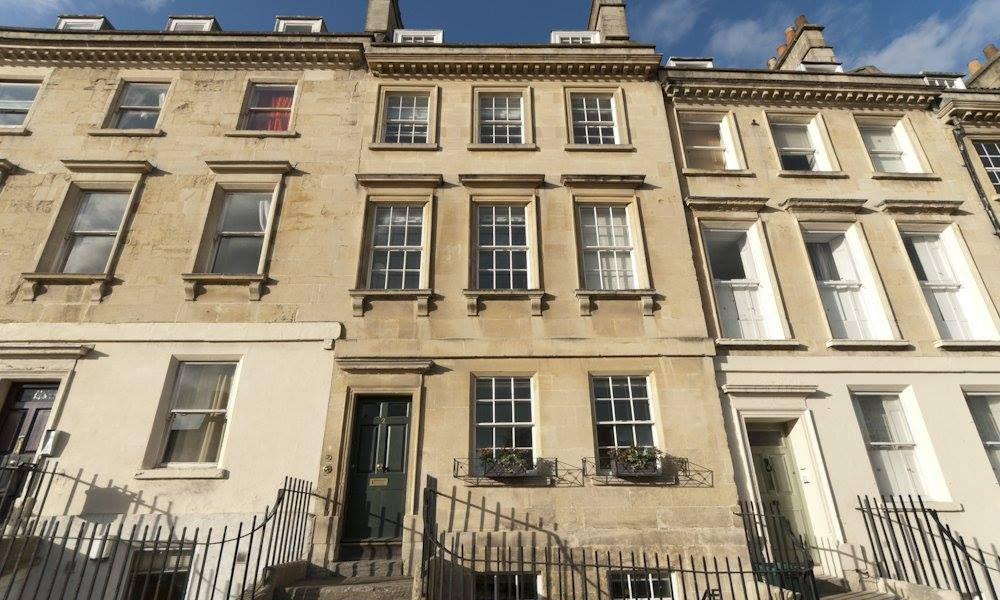 A flamboyant, Boutique Hotel in Bath centre.
Dining Domes, a restaurant and fabulously designed rooms. All in one place!
Book Direct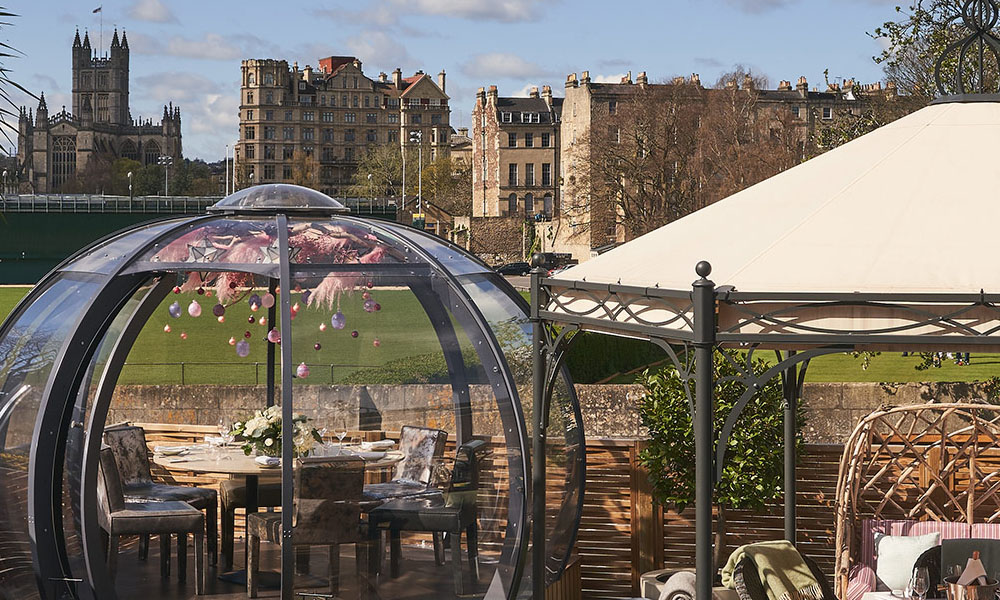 All 13 bedrooms are special and unique – variety is the spice of life after all!
There's even a hot tub in the courtyard that can be privately hired for your group of friends.
Book Direct