Our stag life drawing classes are very popular with stag groups and usually include a stunning female life drawing model to study.
However we've received so many requests asking for the stag to be the model and the lads wanting to stitch up the stag by making him pose naked we decided to put together a dedicated stag stitch up class.
Our classes are still led by an experienced local artist to guide you through the session but we've simply swapped the female model for the stag. The stag gets to be suitably embarrassed by having to pose naked for the group whilst our experienced artist leads a fun and stag friendly life drawing class. I mean if you are going to stitch the stag up you may as well do it in a tasteful way! The stags face will be a picture when he realises the model 'hasn't turned up' and he needs to step in to save the activity by posing nude for the group!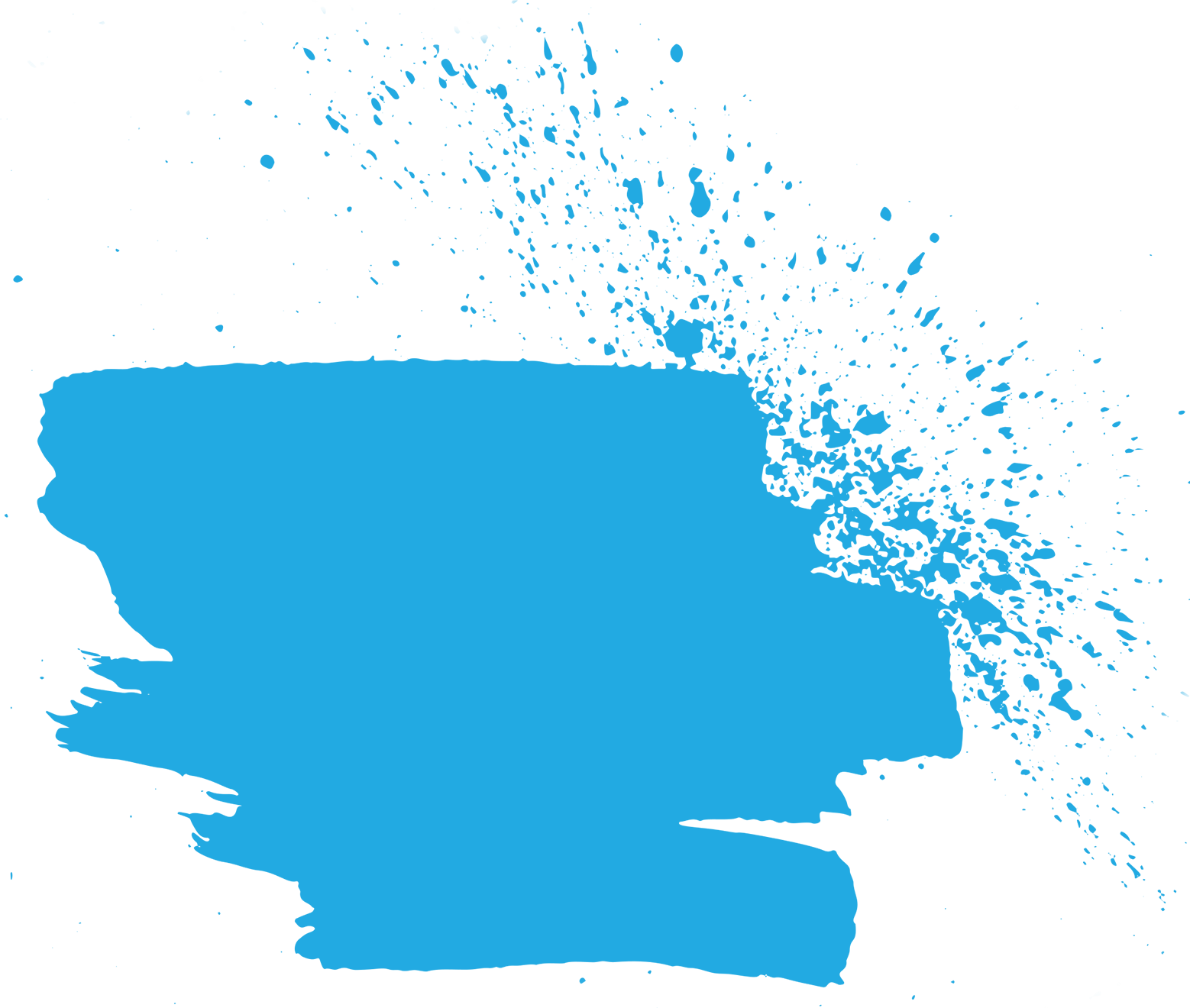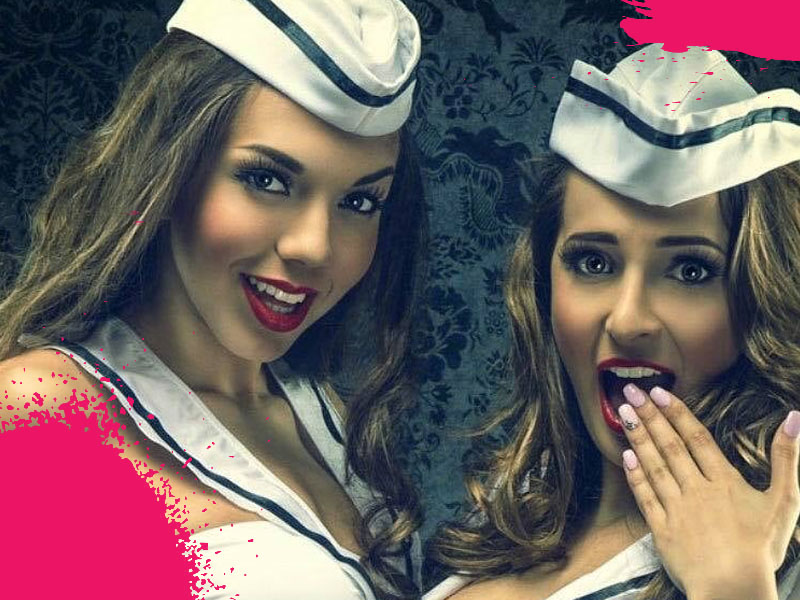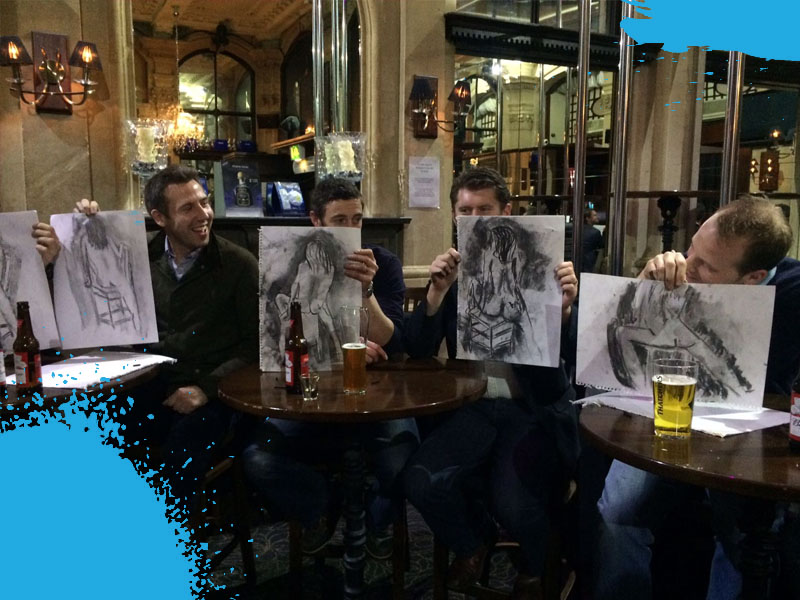 Stitched Up Like a Kipper
The sessions are held in our exclusive city centre venues so you get private hire of our venues and of course there is full bar service provided through out the 1.5 hour workshop. We provide all the materials so all you need to do is turn up with the lads! We even take pictures for you through out the session which we email to you after the event so you have a reminder of the stag weekend as we all know guys always forget to take the pictures so we do it for you!
Rather we brought the party to you?
If you are staying in hen cottages, camp sites or apartments and would rather we came to you, then we also offer mobile cocktail services. We cover all areas of the South West. All glassware, equipment, ice and stock are provided. We literally bring the cocktail party to you for just £35 per person.
Fancy arranging your own cocktail party? Take a look at our DIY kits from our sister company Home Cocktails.
Take a look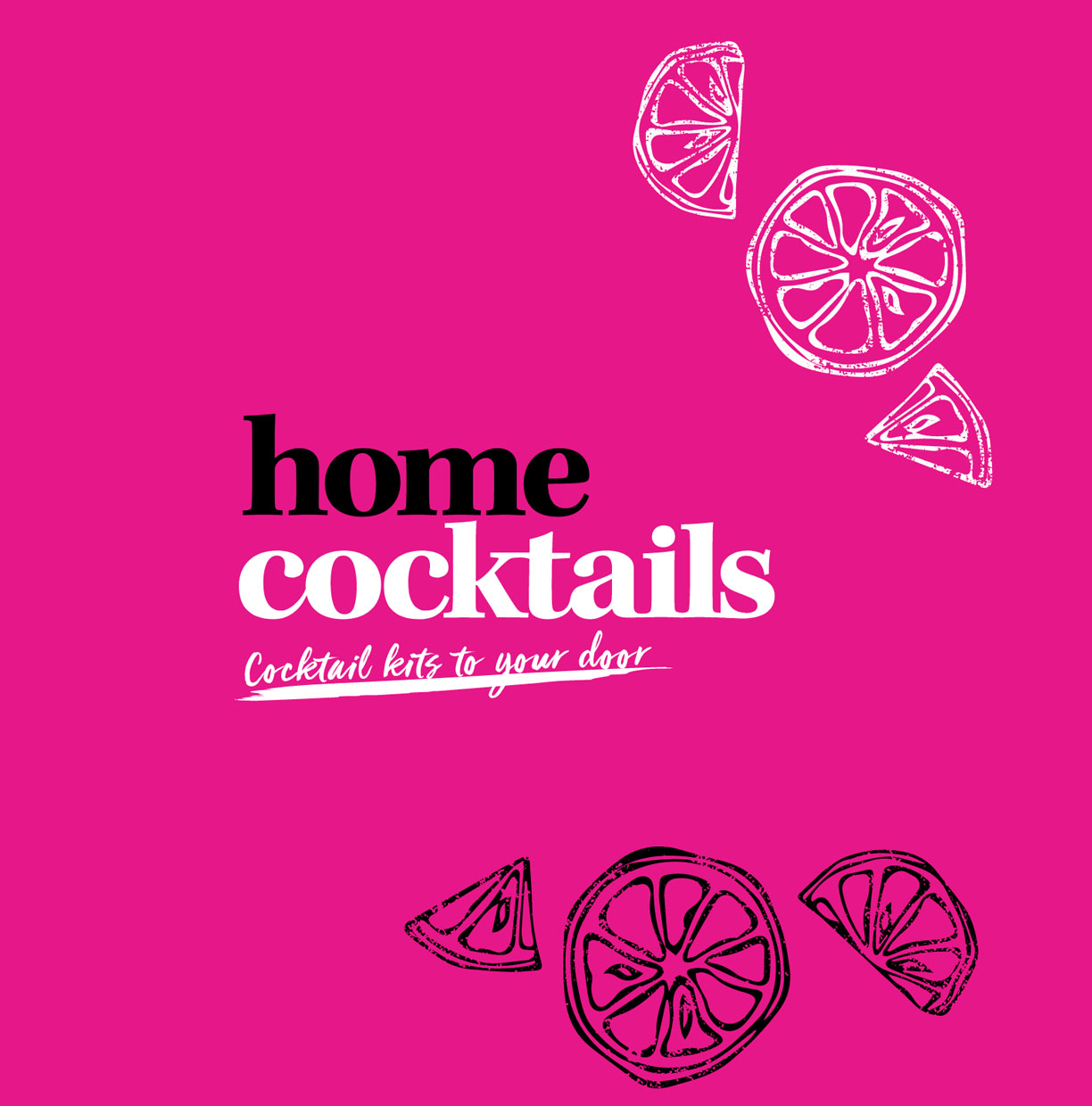 Stag Activities
Scroll or pan left or right to explore our activites