Why Choose
Bath Stag & Hen?
Bath Stag and Hen has over 20 years' experience in providing stag and hen events. One of the reasons people choose us for all their stag and hen related activities is because of our unrivalled knowledge – no one knows Bath better than us.
By choosing us as your stag and hen activity provider, you will deal directly with Bath Stag and Hen – there is no other agency involved – which guarantees the best possible experience, at the best possible price. We take pride in the fact that we personally create and design all of the activities we offer, and booking our services is super simple.
If you want to avoid being offered low-budget, corner-cutting, watered-down activities at high prices, then don't use large agencies whose teams of call-centre staff act as impersonal booking agents to sell someone else's services.
Choose Bath Stag and Hen and you'll be speaking directly to us for a hassle-free, personal, knowledgeable service. We simply love Bath, and we love providing the best possible stag and hen experiences.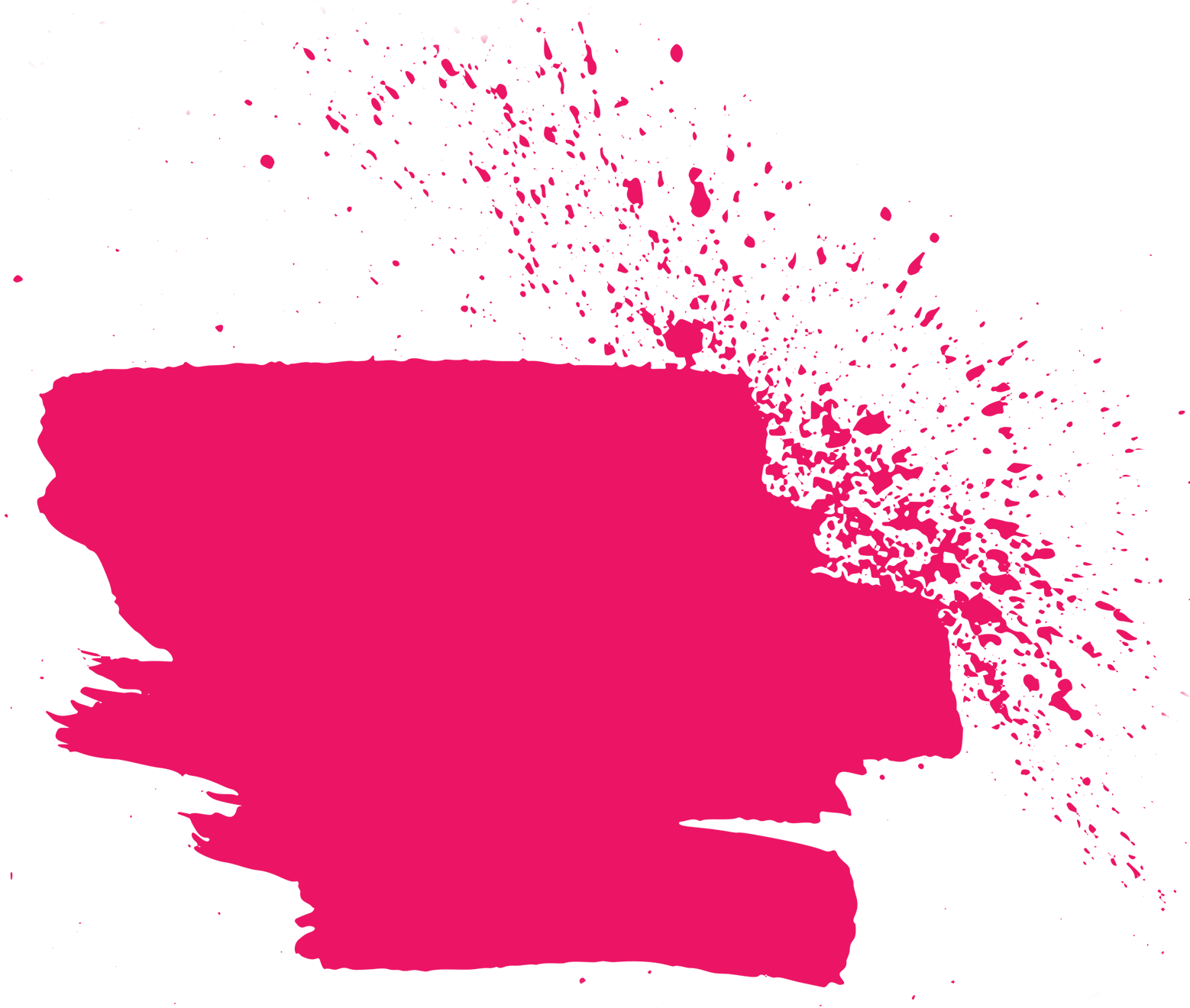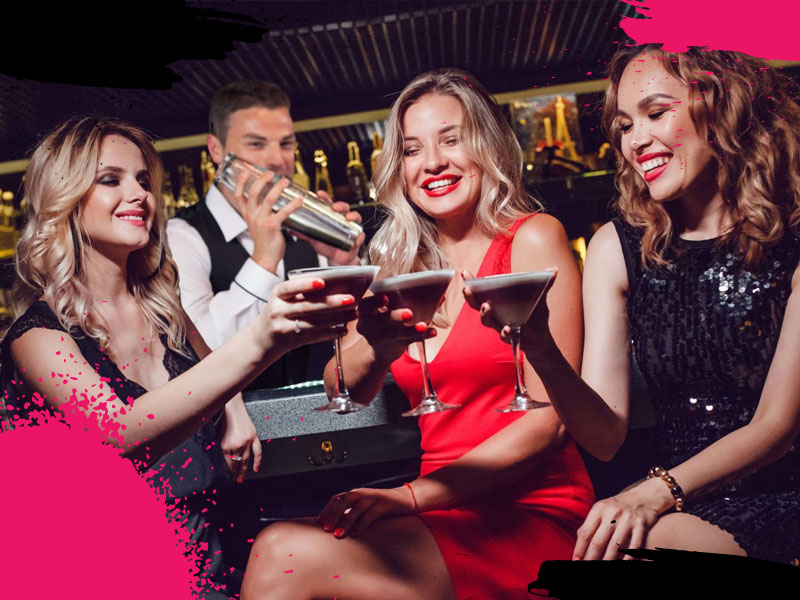 Join the community on Instagram & Facebook
Join our ever growing following and be inspired. Post share and communicate with the Bristol Stag & Hen team and let them help you create the perfect Stag or Hen do.
Take a look
Go to Facebook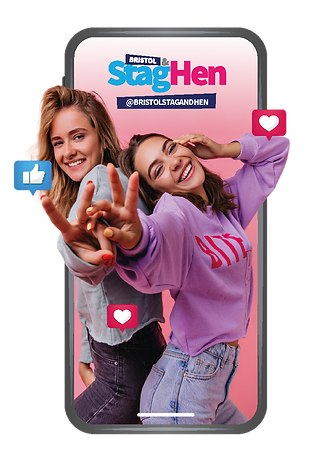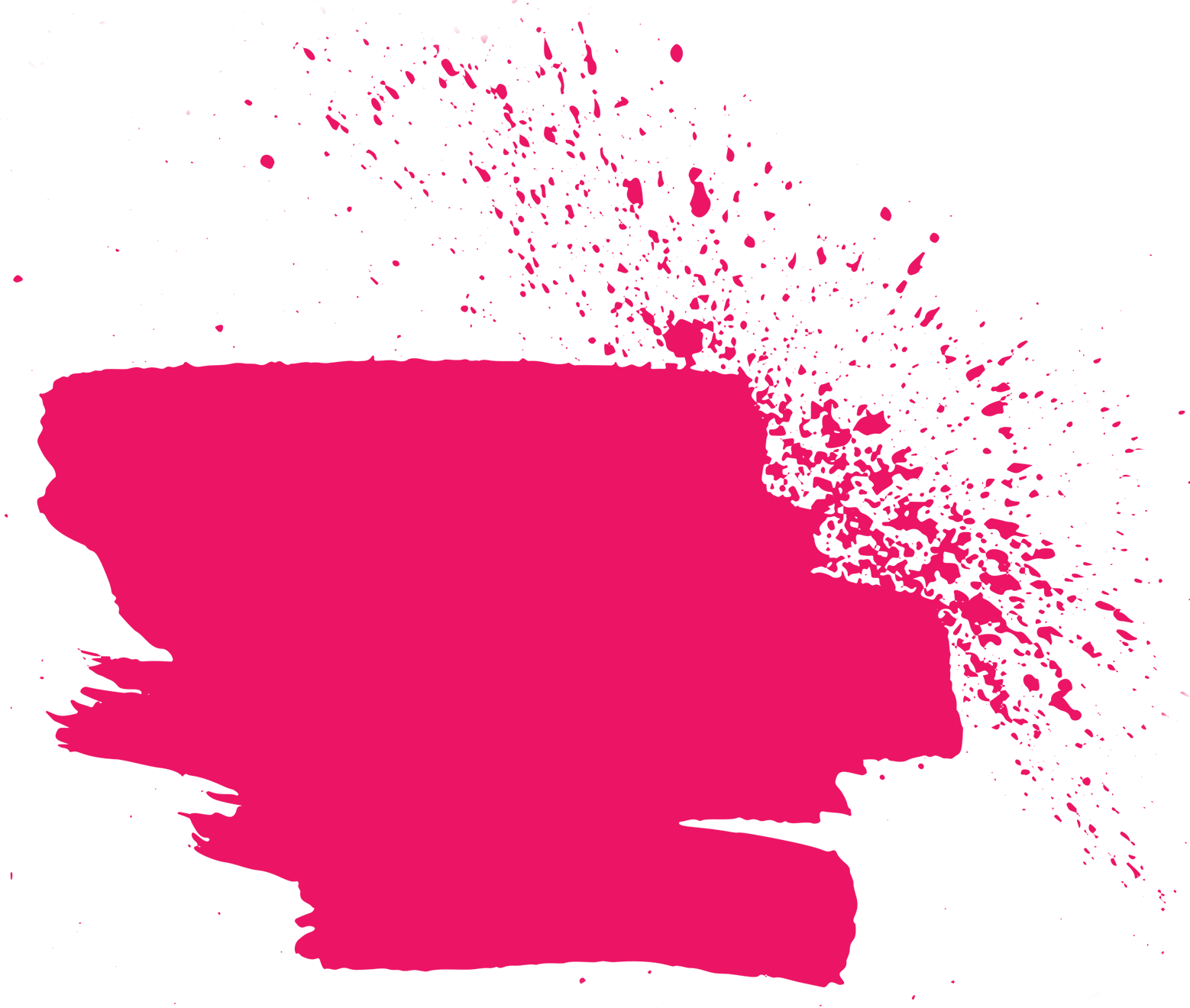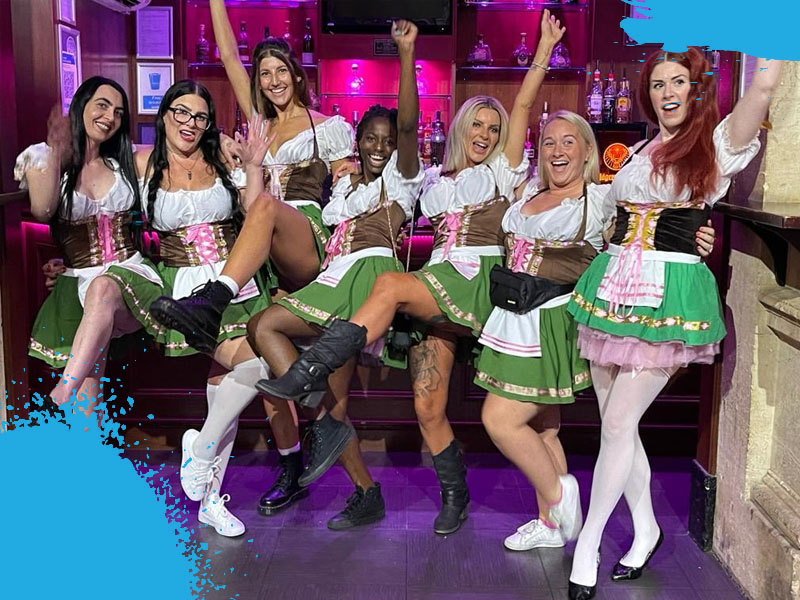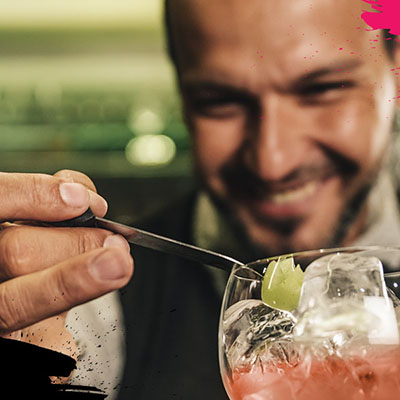 Advertise your activity HERE on Bath Stag and Hen
We're always on the lookout for great activities and offers for our Stag and Hen parties. If you have a business or service that you think suits us get in contact.
Contact Us