Delve into the world of beer styles you never knew existed. A guided 1.5 hour journey which will open your eyes to 10 different styles of beer – from Lagers to Lambics and Pales to Porters.
Our guide has over 20 years' experience in the beer industry and will teach you how to objectively assess beers, guiding you through what produces the unique flavours in each style, all whilst sampling some of the planet's finest examples of beers in a fun and enjoyable way. Nothing too serious, after all it's all about Beer!
What is included?
1.5 hour tutored tasting by an experienced beer industry professional
Tastings of 10 beers (approx. 4pints)
Beer judging sheet to take home
Map highlighting some of the best places in Bath to drink amazing beers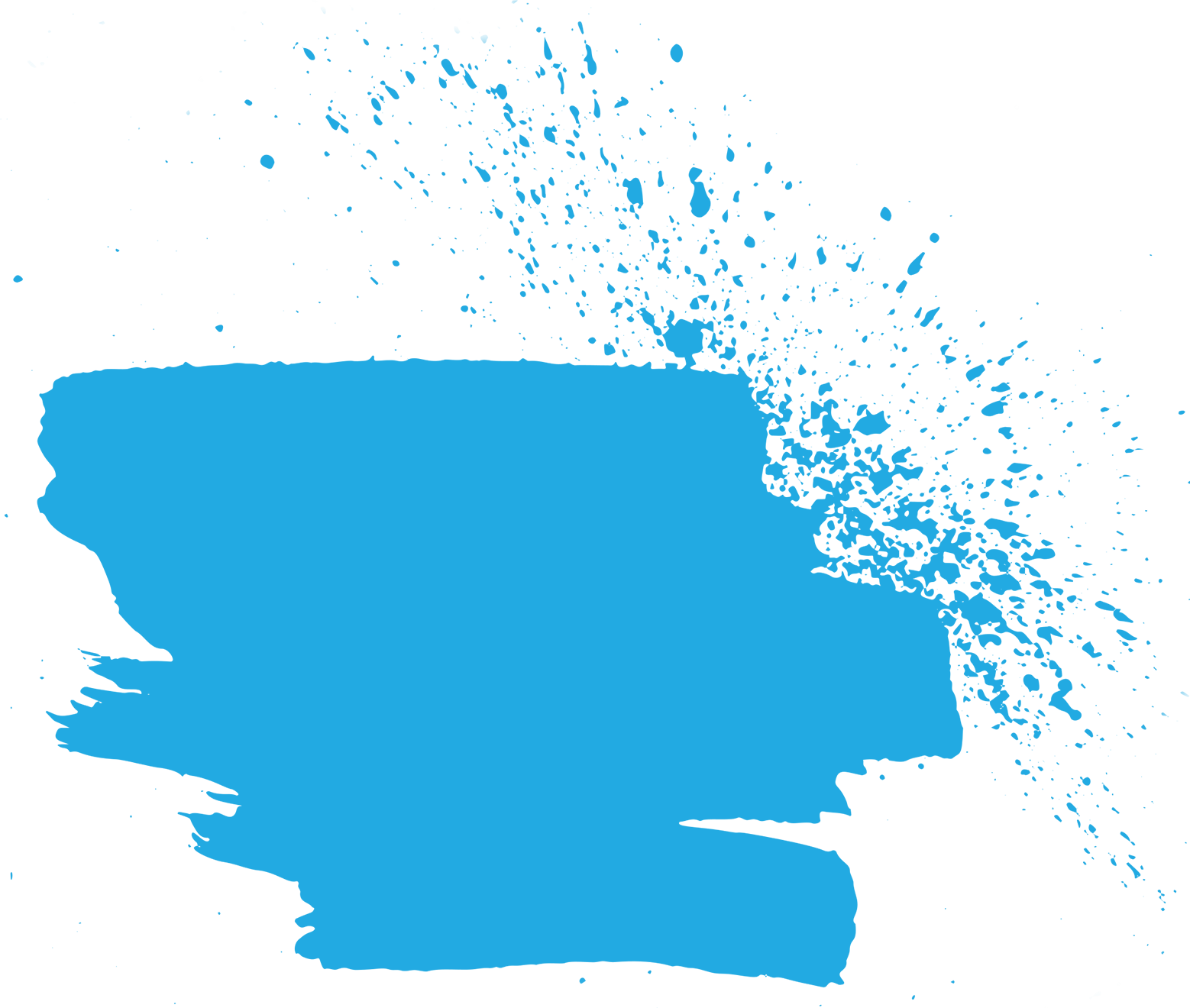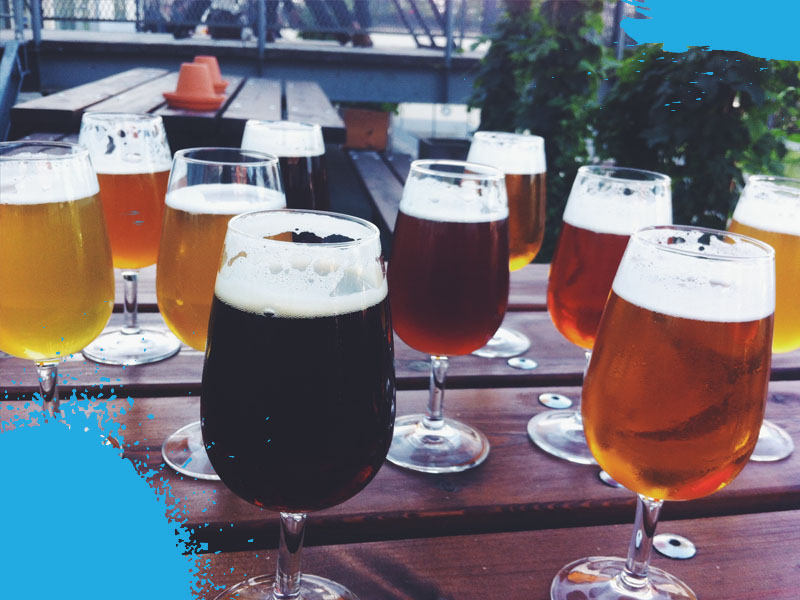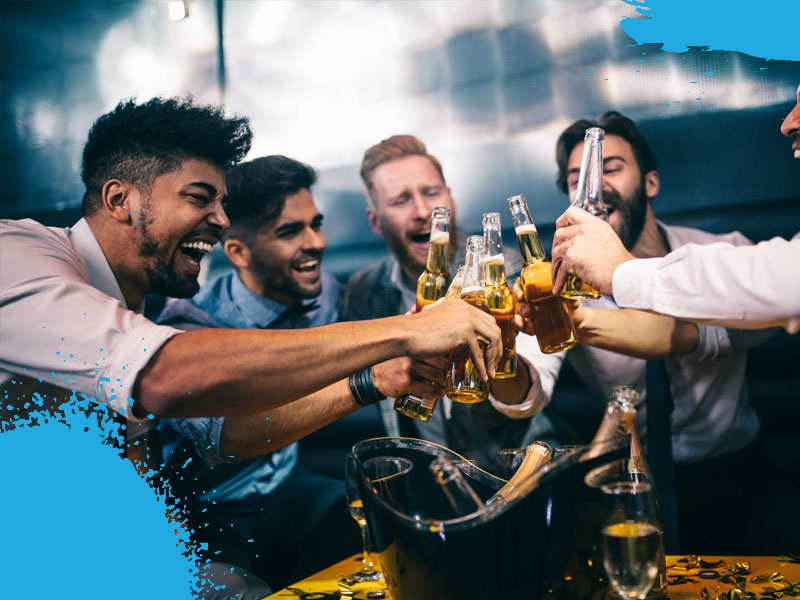 Perfect for stags who love their beer and something a little more fun than just being sat in the pub all afternoon.
 Women and Hens also love beer and our tastings are not just for the stags. There is a growing taste for beer especially the more modern styles, amongst women and very few such events are geared or accessible to them without groups of men around. Our beer tasting activity is perfect for hens and women as it is held in our exclusive city centre venues for maximum privacy. So if you are a group of ladies who prefer a nice beer over cocktails then this is a great activity for you.
This is a super budget-friendly activity as it's effectively your pre-drinks before a meal or big night out; you can see why this option is so popular with stag groups, you can't go wrong.
Rather we brought the party to you?
If you are staying in hen cottages, camp sites or apartments and would rather we came to you, then we also offer mobile cocktail services. We cover all areas of the South West. All glassware, equipment, ice and stock are provided. We literally bring the cocktail party to you for just £35 per person.
Fancy arranging your own cocktail party? Take a look at our DIY kits from our sister company Home Cocktails.
Take a look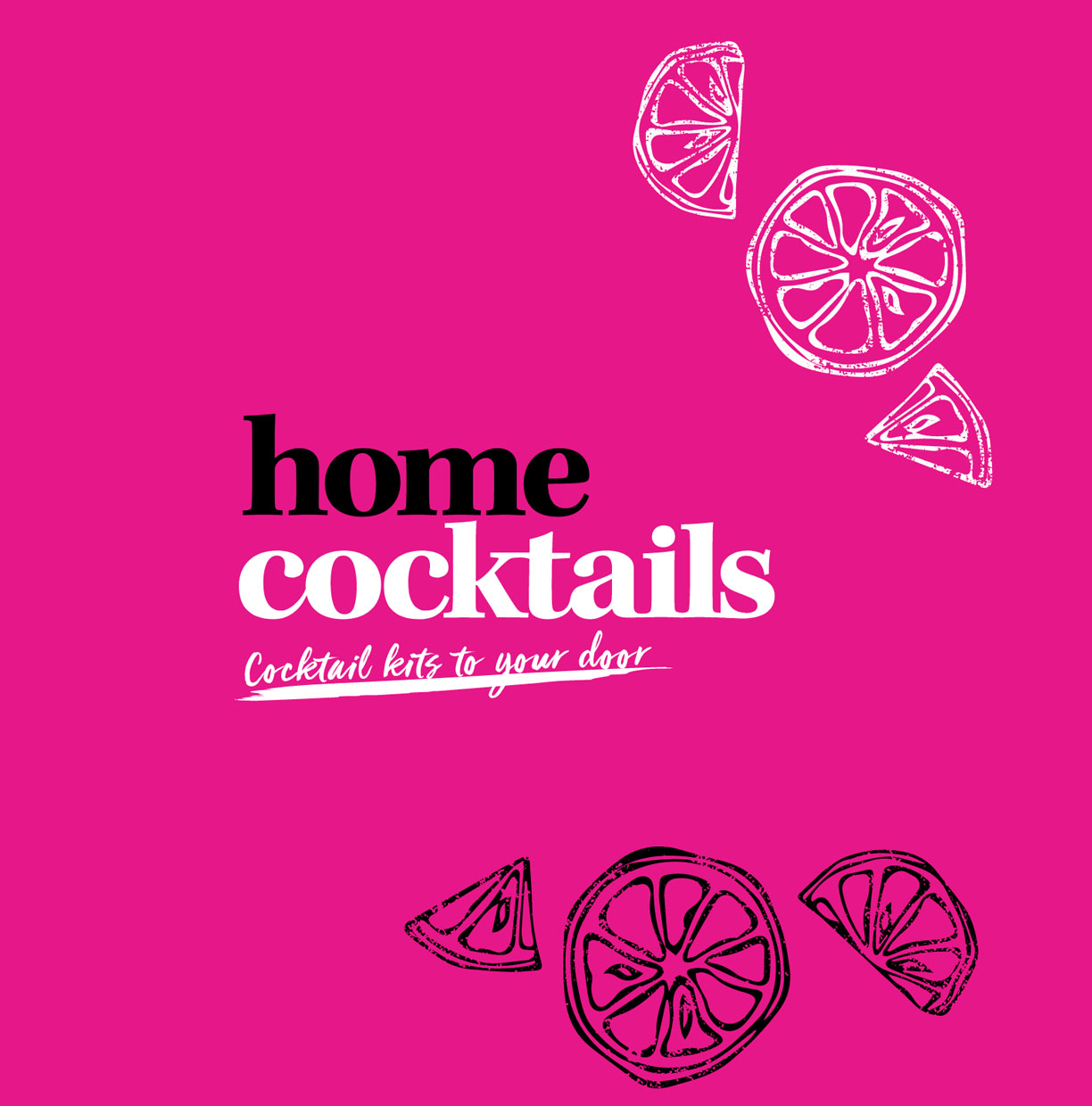 Stag Activities
Scroll or pan left or right to explore our activites