What better way to kick off your stag weekend than by learning the skill of sheep herding? Don your wellies and get ready to have fun on the farm.
Stag teams ASSEMBLE! Key skills for this activity will be fantastic communication as you work together to herd the sheep under expert advice from the farm instructors. Lots of laughs are guaranteed and you will have a fantastic time bonding along the way.
This activity could be brilliantly paired with an afternoon of beer tasting before your big night. Or head back to your accommodation, get ready and head for a bar crawl.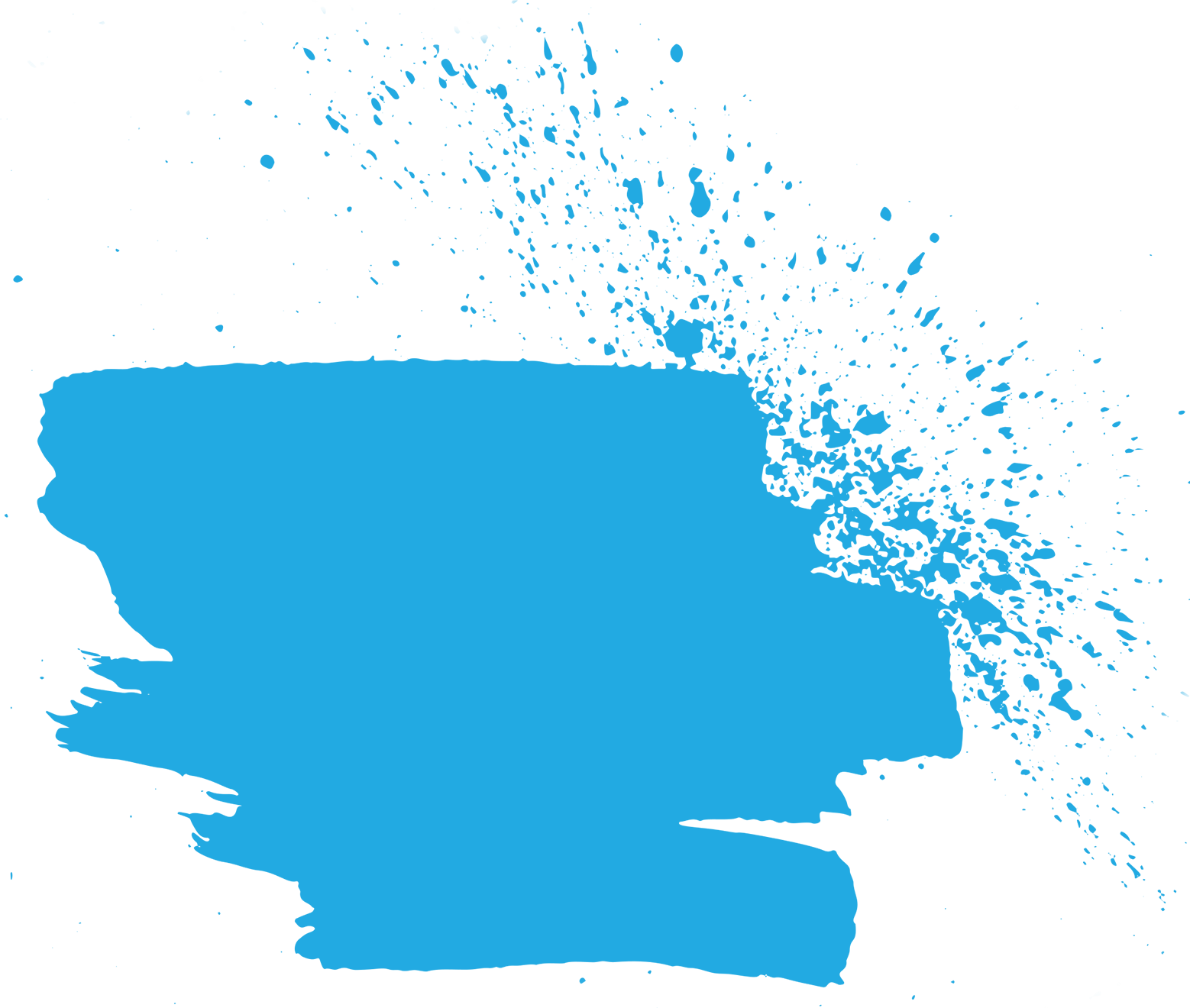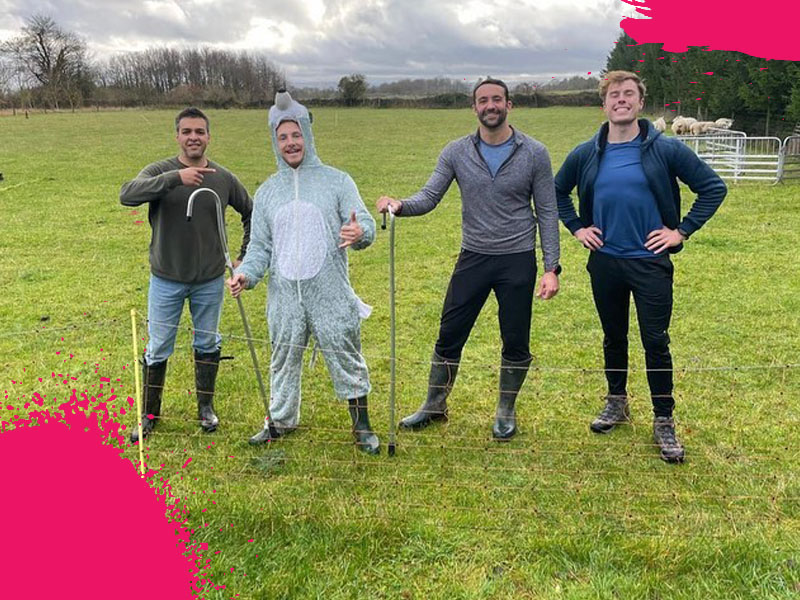 The rolling hills of the West Country are a fantastic place for this fun-filled activity. Come prepared for the elements and 'fragrant' smells of nature. Your group of stags will have endless laughs on this one. You will be led from the farm down to the fields by your expert instructor, you will meet the sheep and be taught how to command them to where they need to be.
The rolling hills of Wiltshire are a fantastic place for this fun-filled activity. Come prepared for the elements and 'fragrant' smells of nature. Rain or shine, it'll be a barrel of laughs. Activites include:
Sheep Herding
This is a unique, challenging and fun experience for a group, whether it's a hen party or a children's birthday party. It begins with a briefing session and discussion, then we divide into two teams and compete to move our woolly friends around various obstacles within a time limit. This requires careful planning, teamwork — and a sense of humour.
Farm Olympics
Think back to the good old sports day races we did at school — but this time with a farming twist. Welly wanging, tyre flipping and the egg and spoon are favourites — plus the surprises Becky and Harriet have up their sleeves to suit all ages. A great follow up activity after sheep herding.
Farm Tours
Particularly popular during the busy lambing season (end of March to the end of April), these are operated in groups of up to 15 ppl max, so there are lots of opportunities for Q&As and discussions. The tour gives guests a chance to be as hands-on as they want: get stuck in and try bottle feeding a lamb, or stand back and coo at the springtime arrivals from afar.
Rather we brought the party to you?
If you are staying in hen cottages, camp sites or apartments and would rather we came to you, then we also offer mobile cocktail services. We cover all areas of the South West. All glassware, equipment, ice and stock are provided. We literally bring the cocktail party to you for just £35 per person.
Fancy arranging your own cocktail party? Take a look at our DIY kits from our sister company Home Cocktails.
Take a look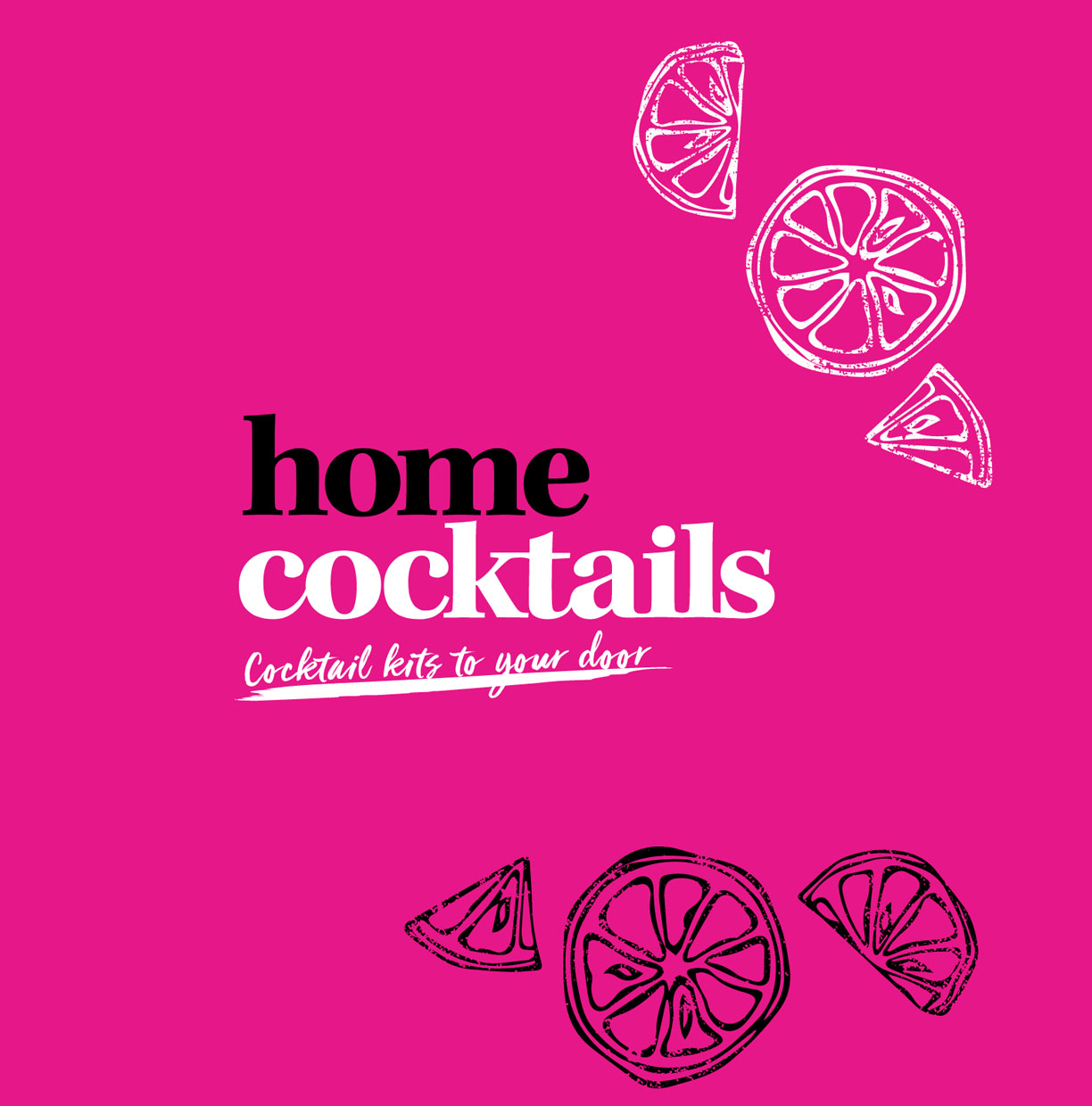 Stag Activities
Scroll or pan left or right to explore our activites