No stag night is complete without a visit to a strip club!
Strip clubs are ideal for stag groups no mater what your views on these places as they are always super accommodating to stag do's and large groups of men. Most places will turn away stag groups and large groups due to the often unfounded bad reputation of stag nights but strip clubs are super accommodating for lads looking for a bit of fun and some late night drinks.
Don't worry if you have a few in the group that give that classic line of 'I don't have to pay for it' or 'it's not my thing' because you don't have to purchase dances from the ladies and a simple tip to thank them for their time is sufficient.
This is a super budget-friendly activity as it's effectively your entire night out; you can see why this option is so popular with stag groups, you can't go wrong.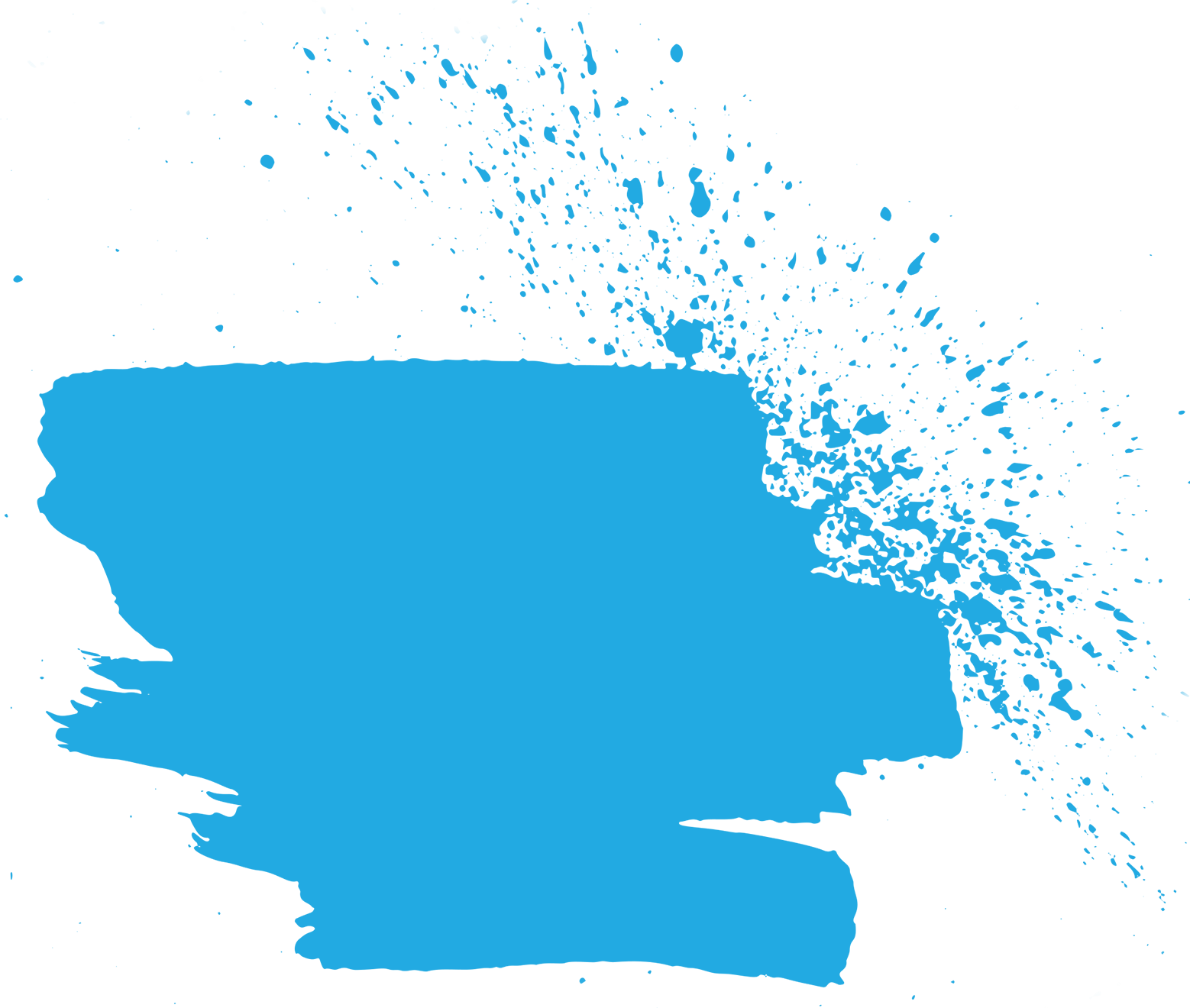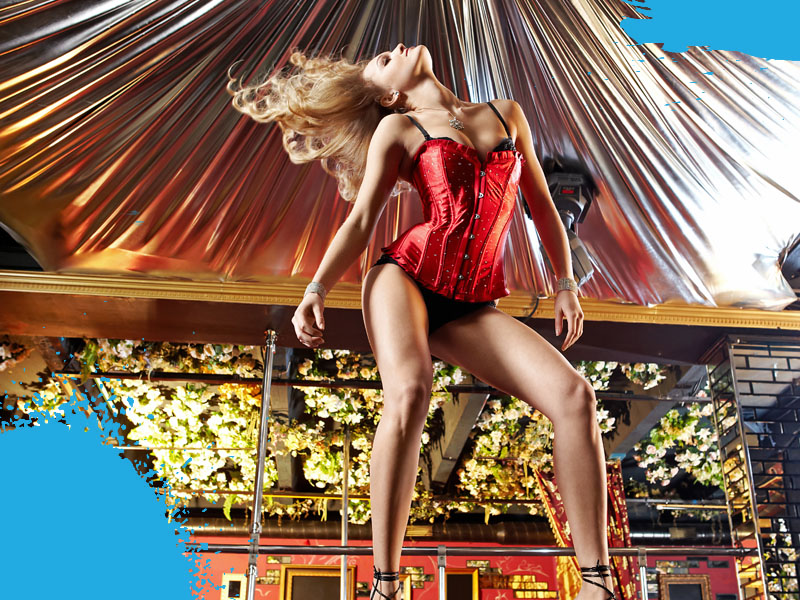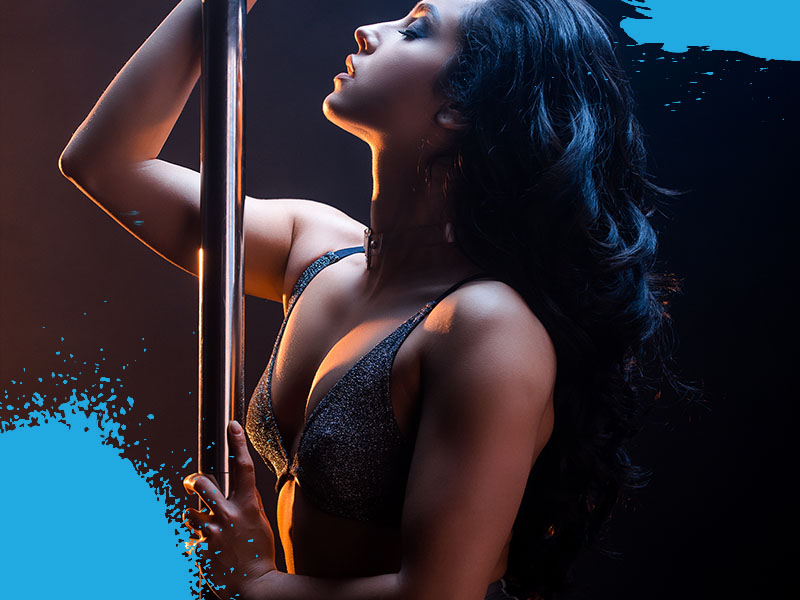 Take advantage of having a base for the weekend where you will always be welcomed and it's ideal for a few late night drinks before heading back to your digs. With the venues super late opening till 6am, relaxed and fun atmosphere and fantastic stage shows to keep you entertained all evening. It's the perfect end to any evening. It's all about the stag so don't forget to book him a stag on stage dance for some proper stag party fun where he's given a live lap dance and generally humiliated a little in front of the lads.
Our strip club staff are selected for their super-friendly and bubbly personalities as well as for providing stags with the perfect night out.
We all know people say strip clubs and the drinks are expensive so make sure you take advantage of our exclusive drinks packages to save a few quid and get some great value for money. I mean lads if you are too unorganised to book a drinks package you've only got yourselves to blame!
Contact Us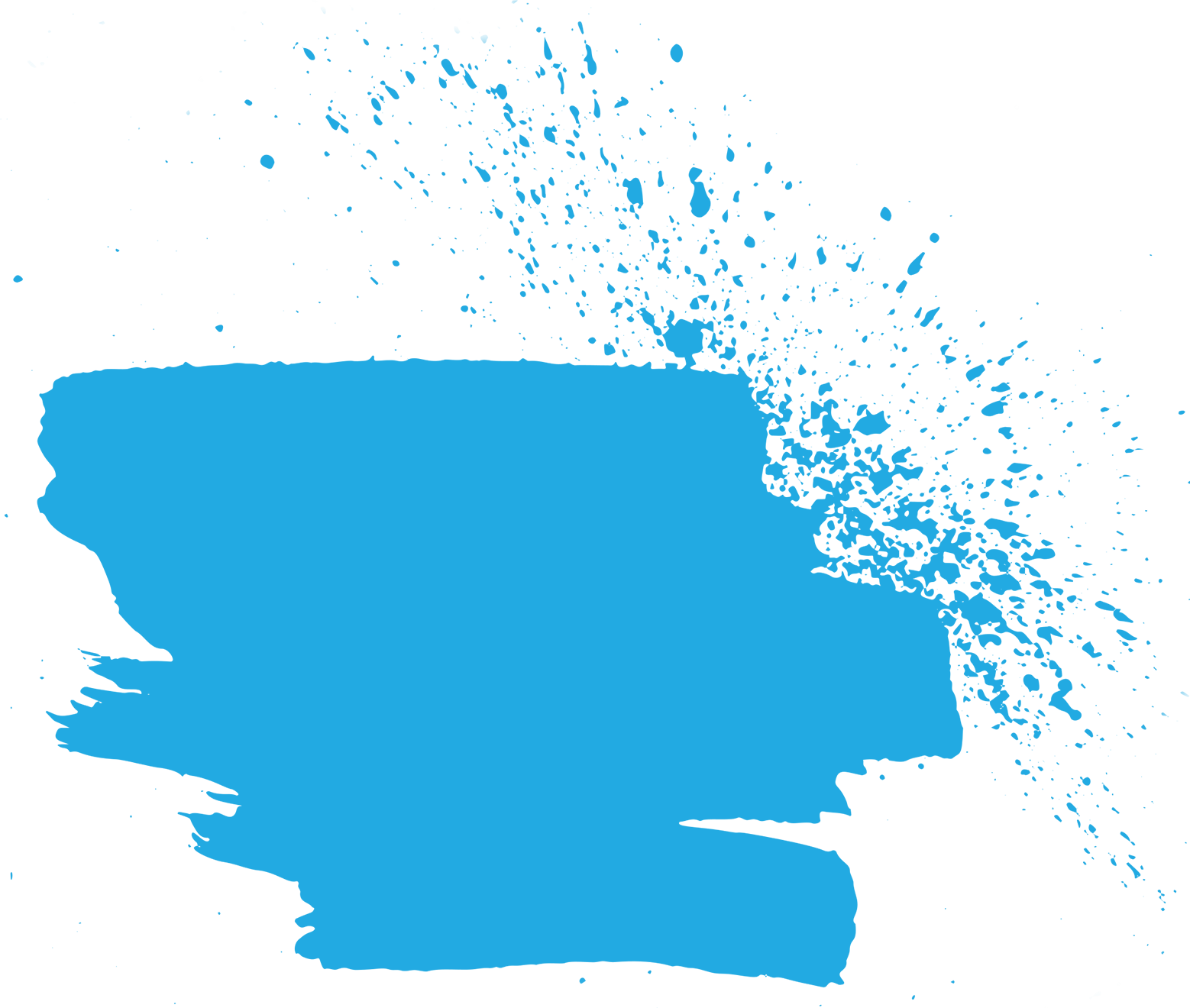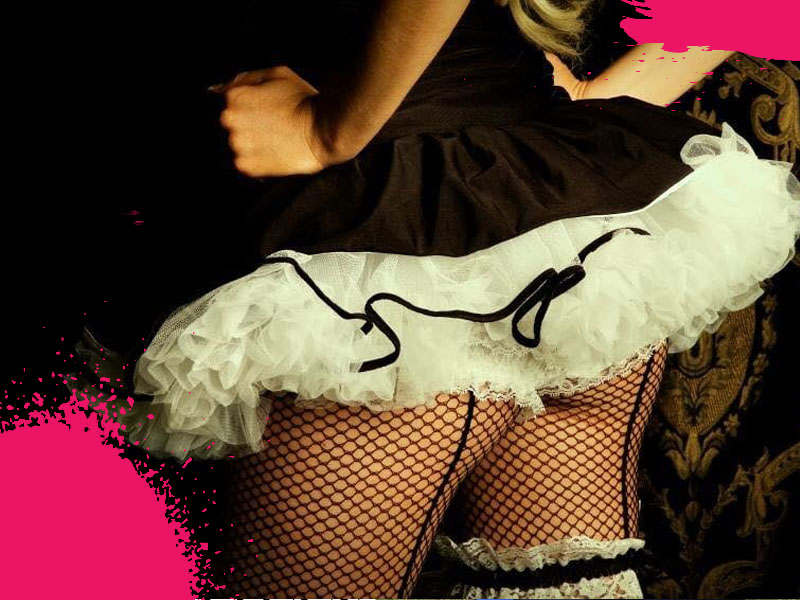 Rather we brought the party to you?
If you are staying in hen cottages, camp sites or apartments and would rather we came to you, then we also offer mobile cocktail services. We cover all areas of the South West. All glassware, equipment, ice and stock are provided. We literally bring the cocktail party to you for just £35 per person.
Fancy arranging your own cocktail party? Take a look at our DIY kits from our sister company Home Cocktails.
Take a look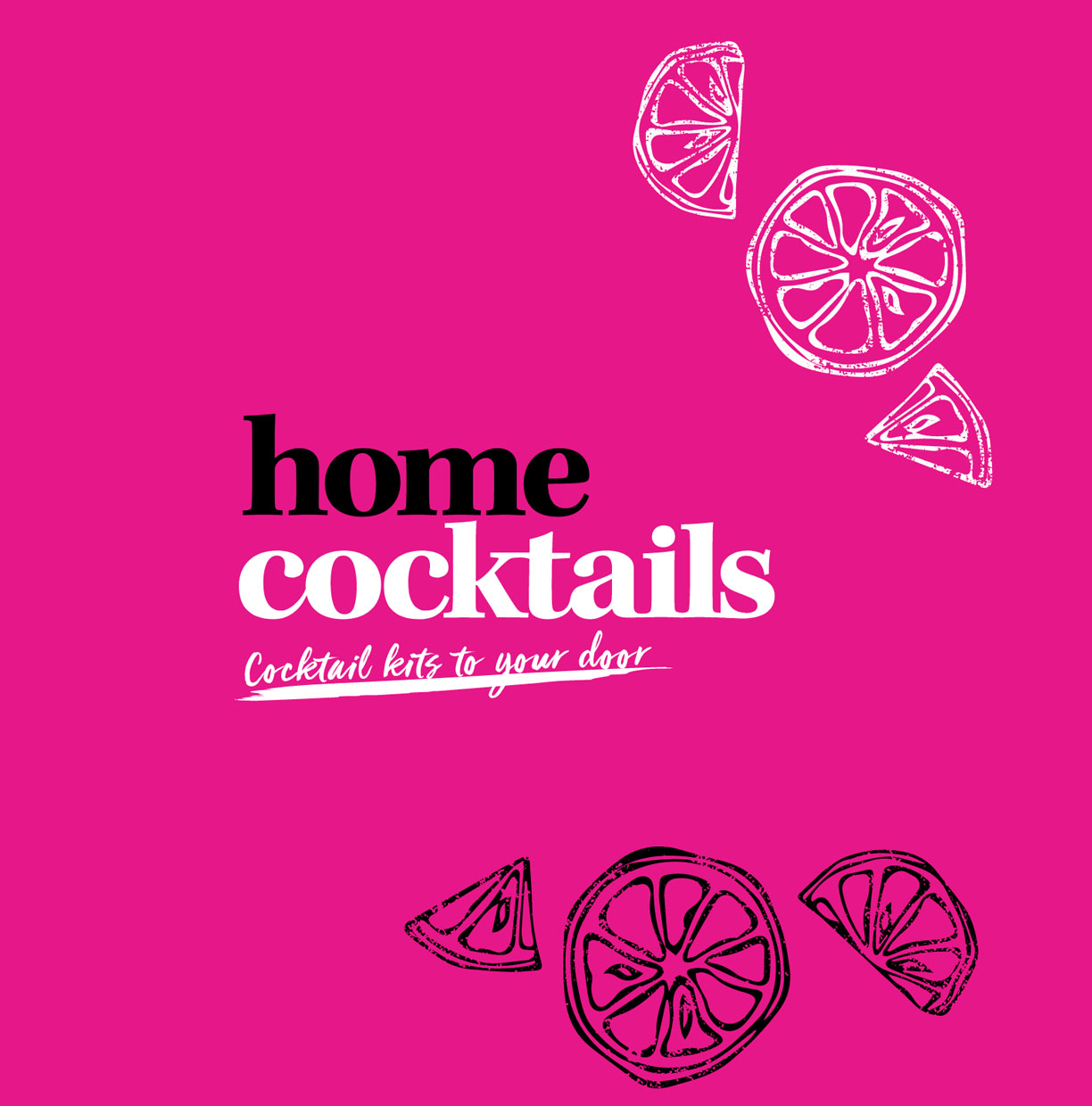 Stag Activities
Scroll or pan left or right to explore our activites