Home Cocktails is our sister company created by our founder Carrie during lockdown 1.0 in 2020. When we had to cancel all our stag and hen events due to covid and we were unable to teach in person cocktails classes, it got us thinking about what we could we do?
After lots of people commenting on social media when we'd post cocktail pics saying things like 'I wish you delivered' or 'I wish we were in lockdown with you' it got us thinking about being able to actually send cocktails direct to the customer. Something we'd never though of before!
What we didn't want to do is just offer a pre mixed bottle of cocktail that you simple pour into a glass. I very much feel if you want to do that you may as well just open a bottle of wine and pre mixed cocktails never taste the same as freshly made cocktails! As event providers who's background was to provide experiences for special occasions we wanted to keep our cocktail offering a cocktail experience.
The fun is the making of the cocktails and being able to be creative mixing up different variations.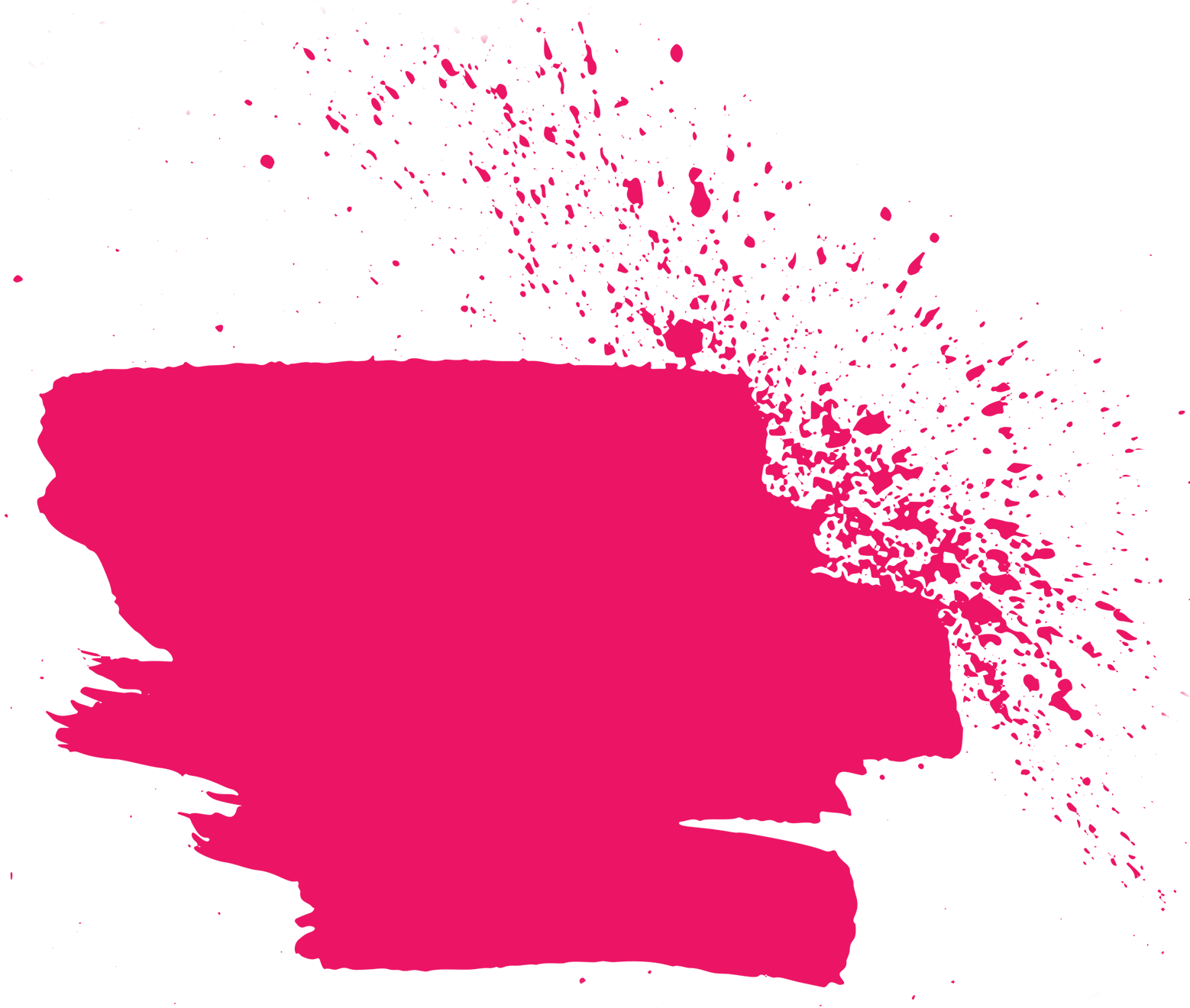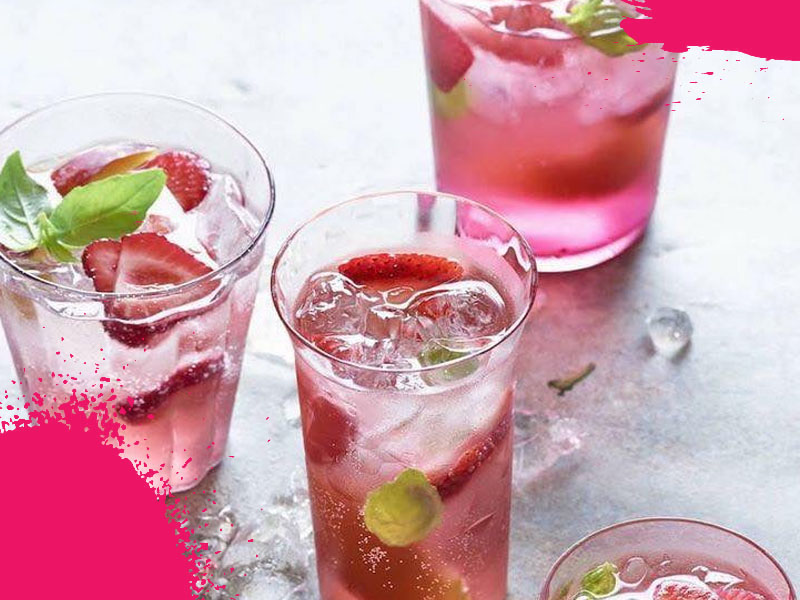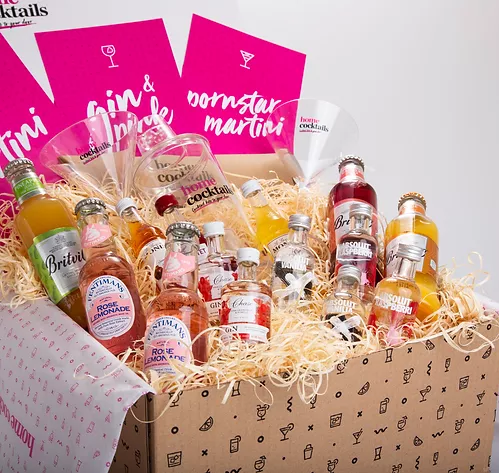 Cocktails tailored to you!
We started off just offering a local service where you'd effectively hire the cocktail equipment and everything was provided from fresh garnishes, glass ware, ice and all the instructions written by Carrie. It was very much a cocktail class in a box. It's safe to say we never imagined how popular this service would be and it became a full time job that we struggled to keep up with! This service is still hugely popular to this day and Carrie still offers this service to the local Bristol area. It's nice to still be able to give back to local community even after covid. 
Due to the huge success of the cocktail delivery service Home Cocktails is now a full gifting service  and one stop cocktail shop offering full national UK delivery!
Our beautifully designed cocktail boxes still keep the fundamentals of the original ideal but they are fully customisable and can be delivered all over the UK instead of just being a local service as nothing needs to be returned. There are over 100 hundred cocktails to choose from and cocktail boxes start from just £15.
These cocktail boxes make perfect bridesmaid gifts and what better way to ask the girls to be your bridesmaid than sending a box of cocktails with a personalised cocktail shaker simply saying will you be my bridesmaid? They are also ideal for smaller groups of hens who want a fun cocktail experienced they can run themselves instead of physical cocktail classes. They even make a much better alternative to the traditional hen goodie bags. The boxes can be posted or hand delivered directly to your hen accommodation so they are ready for you when you arrive. Little touches like hand written notes, hen night goodies or snacks could also be included if you wish to personalise them.
They are also ideal for buff butlers to make cocktails for you as no cocktail experience is needed! Everything is provided in the boxes with easy to follow step by step instructions and even cocktail shakers and glasses if required!
Even if you don't want the hassle of making cocktails we have a whole range of cocktail kegs, ready to drink pouches perfect for the ultimate hen weekend away!
Contact Us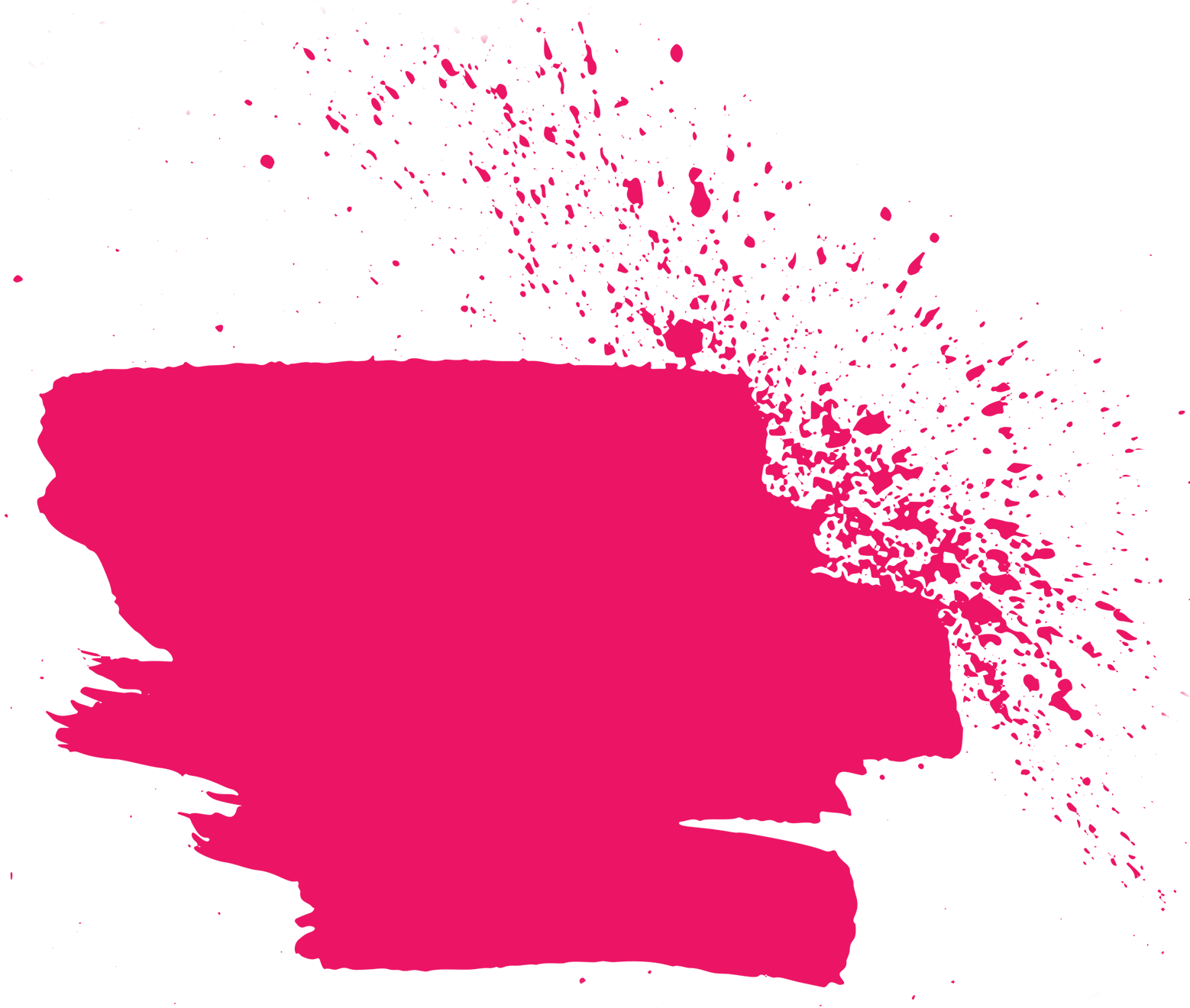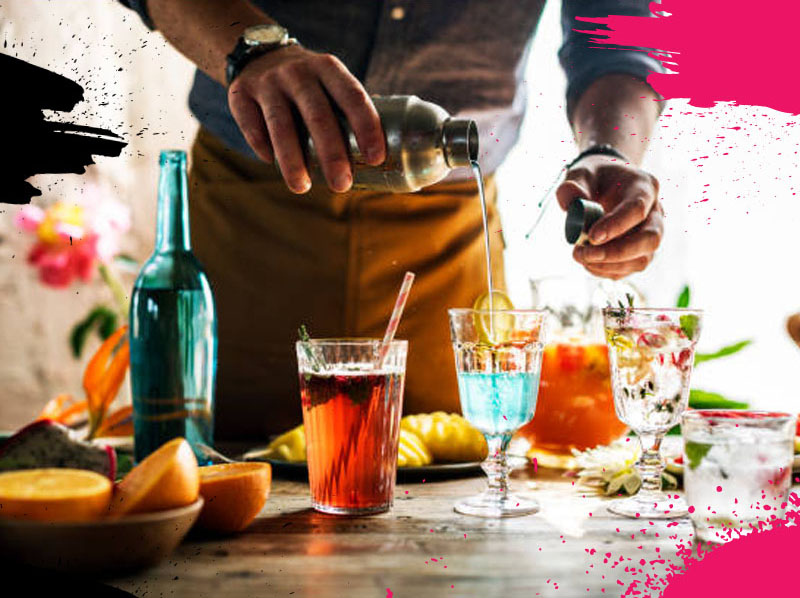 Rather we brought the party to you?
If you are staying in hen cottages, camp sites or apartments and would rather we came to you, then we also offer mobile cocktail services. We cover all areas of the South West. All glassware, equipment, ice and stock are provided. We literally bring the cocktail party to you for just £35 per person.
Fancy arranging your own cocktail party? Take a look at our DIY kits from our sister company Home Cocktails.
Take a look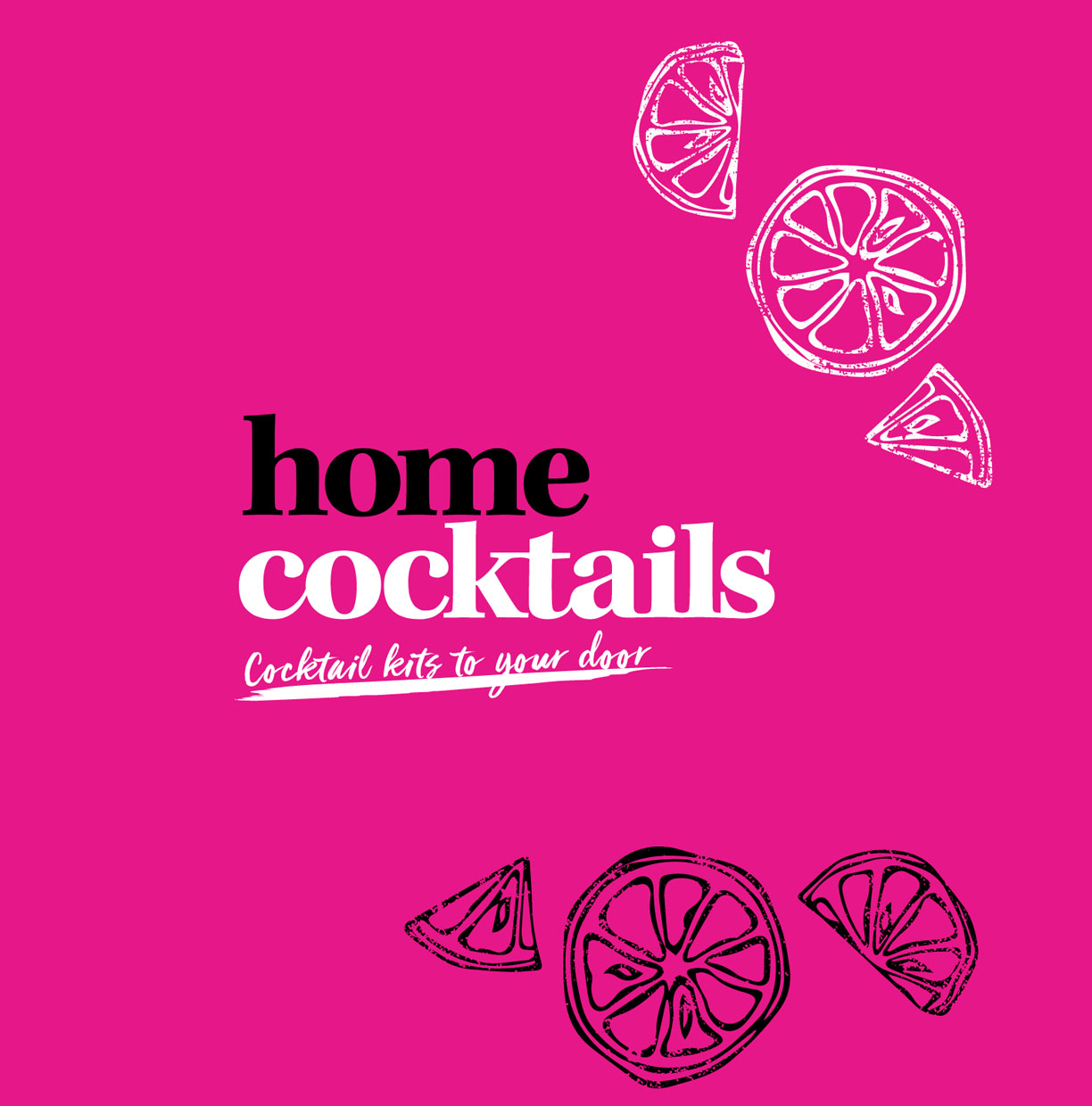 Hen Activities
Scroll or pan left or right to explore our activites